I sometimes refer affectionately to my homeland of Canada as the Frozen North and say that an advantage to living here is that we don't have a lot of the nasty bugs you find in countries that are warm year-round. Well it seems that climate change is raining on my parade.
CBC is reporting that the lone star tick normally found in the U.S. is making its way to Canada. As if it were not bad enough that deer ticks are coming north and infecting people with Lyme disease. (917 cases in 2015.)
Lone star tick will chase a meal
It is definitely creepy that the lone star tick is not like other ticks and doesn't just sit on the greenery waiting for you or an animal to go by. It actually will chase you.
Worse yet, (and I thought this was a bit of science fiction but it turns out to be true) its bite can make you allergic to red meat for the rest of your life. Seriously allergic. Like, even life-threateningly allergic.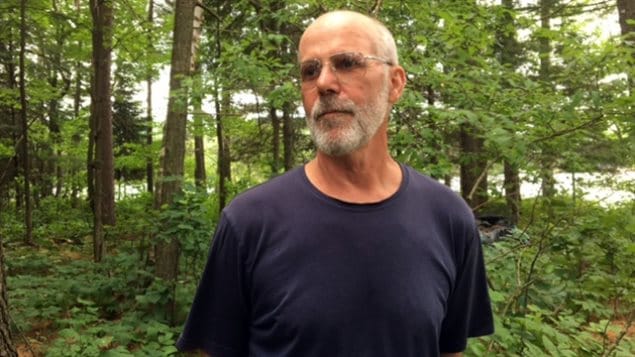 This sugar in blood is bad
It seems this nasty creature bites you and at the same time deposits a sugar that is like a sugar in meats like beef, lamb and pork. When we eat that sugar in red meat it's fine. We break it down and digest it. But when it enters the bloodstream through a bite it can cause an immune overreaction in some people, causing them to develop allergic symptoms like hives, vomiting, diarrhea. They may even go into anaphylactic shock which is a deadly medical emergency.
First world problems
Personally, I find this egregious. Summer is so short in most of Canada that I resent the burden of having to wear long pants, long sleeves and insect repellent if I want to go for a walk in the woods.
And the thought that I could no longer barbecue and eat a nice juicy steak of a summer evening makes me crazy.
But as a friend points out, worse could happen. True that.