The islands off the city of Toronto are a popular recreational spot and home to hundreds of residents, but they have been closed since early May due to flooding. Permits for parties and wedding receptions were cancelled and ferry service was suspended.
Now, the mayor of Toronto has announced the islands will reopen on July 31st although with some restrictions. Lifeguards will survey the beaches but some parts of them will be closed because water levels on Lake Ontario are still high.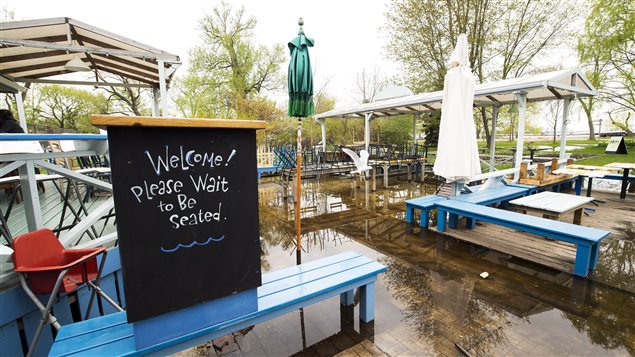 Ferry service resumes July 31
Businesses on the island are scheduled to reopen the same day and tickets for the ferry can be bought in advance online July 28. A news release suggests visitors should remain cautious and that they pay close attention to safety information and updates about flooding on waterfront areas.
July and August are when most Canadians take vacations and the city administration is balancing safety and a desire to make the recreational area available to visitors and businesses.