Researchers are studying the feasibility and accuracy of having patients use their smartphones to track the progression of their Parkinson's disease and the effect of medication they are taking to slow it down. Parkinson's is a degenerative brain disease that causes symptoms like tremors, loss of muscle control, depression, and cognitive impairment.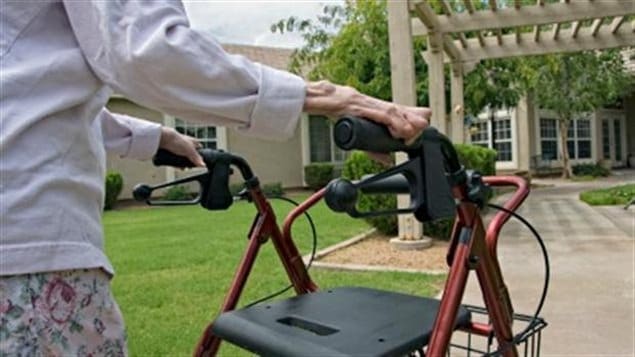 Smartphones can report neurological symptoms
Smartphone users can download a special app that asks questions similar to those a doctor would ask during an office visit. And they can do more.
"Smartphones take more than typed text," says Dr. Michael Schwarzschild, lead author of the study and neurologist at the Massachusetts General Hospital. "They can also record tapping, rates of speed, position, remarkably even position as one walks across a room to note the speed of one's walking, even one's balance when someone is standing in place."
Listen
This is the kind of information that will be collected to assess the patient's progress over two years. At the same time the patients will see doctors who will assess them. Data from both will be compared to see whether the smartphone assessment is the same or perhaps even better than that done by the doctor.
This research is part of a larger study on Parkinson's and other neurological diseases like Alzheimer's.