The Canadian government has just closed its online public consultations on the plan to ban unhealthy food advertising aimed at children. A coalition of 12 non-governmental organizations will keep up the pressure for it to restrict the commercial marketing of food and beverages to those under 16 years old.
Restriction has had success, says doctor
"Currently, 90 per cent of advertisements of food and beverages directed to children are for unhealthy products," says Dr. Jan Hux, chief science officer at Diabetes Canada, a member of the coalition. Banning them, she says, has proven effects.
Hux notes that the province of Quebec banned such advertising to children under 13 in 1980. A recent study suggests the consumption of fast food by children and youth there was 13 per cent lower than that of comparable children in the province of Ontario. Among Canadian children between six and 11 years old, the consumption of fruit and vegetables was highest in Quebec and the rate of obesity was lowest. "So we know that Quebec has successfully implemented this," she concludes.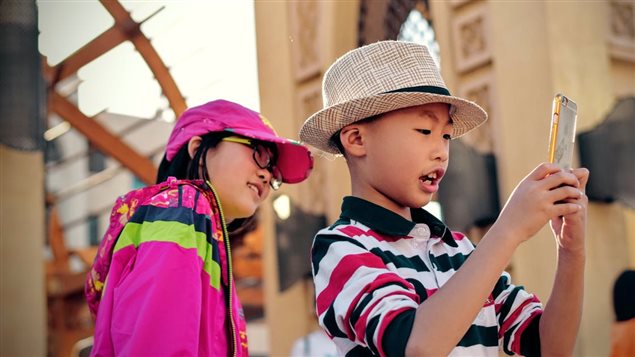 Restrictions beyond radio and TV
Hux says the concern about advertising goes beyond what is on television and radio. "With the rampant access to the internet, particularly among young people and children, that becomes a very strong source of advertising. So, marketing for this Health Canada consultation has been defined very broadly to include those kinds of advertisements beyond that—insertions  of advertisements into video games, product placement, sponsorship, promotions, celebrity endorsements—really thinking of the whole gamut of marketing."
Striving for 'a lifetime of healthy living'
Hux says it's urgent the government act on this soon. She notes that more than 30 per cent of Canadian children are either overweight or obese and that can be bad for their self-esteem and their health. "Obesity is a major risk factor for Type 2 diabetes. The number of Canadians with diabetes has doubled in the last 12 years and that growth continues with a new diagnosis every three minutes…so we really need to get serious about prevention.
"Making changes in childhood really sets a child up for a lifetime of healthy living."
Unhealthy eating also contributes to heart disease and other chronic diseases. The government will hold another round of consultations before it tables legislation on the marketing of unhealthy foods to youth and children.