Canada's history is that of it's railways.
For example, the west coast province of British Columbia only agreed to join Canada if a railway was built to link it to the east.
Railways brought settlers to the wide open country, and helped move products to markets especially the prairie grains, and manufacturing in the east
But much of that railway history is gone. Many lines abandoned, tracks gone along with the interesting infrastructure and architecture with it.
Much but not all.
"This is a huge gem.  It's one of a kind and it's sitting in our backyard" S.Beaudoin, Hanna Roundhouse Society
The old trains, locomotives especially, required a lot of maintenance, and that meant a need for workshops. These were the Roundhouses, semi-circular buildings  where locomotives were driven from an access track onto a turntable which then turned to guide them onto individual tracks leading into a repair bay.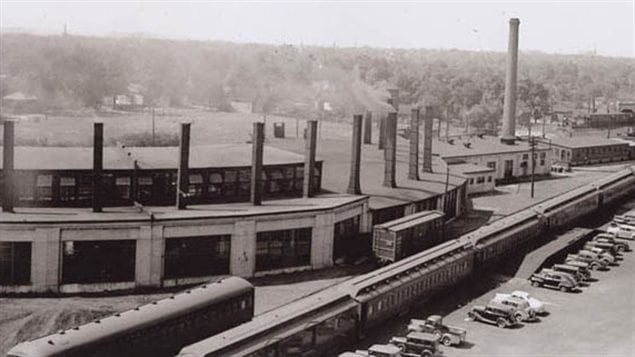 Hanna Alberta
The small town of Hanna, in the western province of Alberta, is now fighting to preserve the roundhouse there.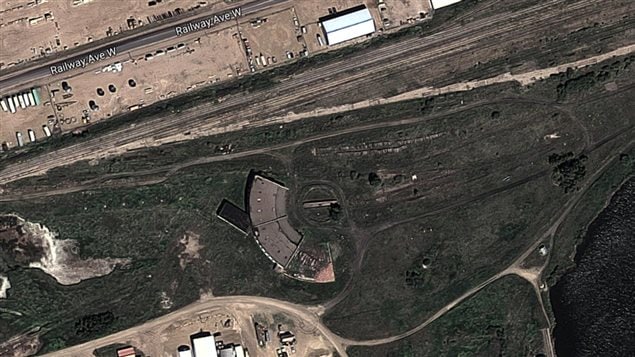 Facing demolition, a group of residents in 2010 formed to buy it and preserve it as a historical attraction for the town.
In 2015 it was designated as a provincial historic resource as one of the few remaining examples.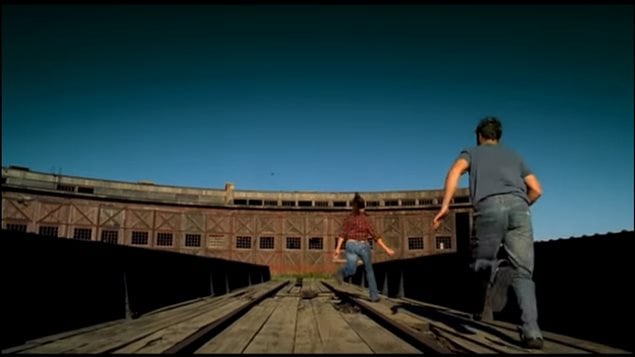 Built in 1913 by the Canadian Northern Railway , Hanna was to be a railway divisional point in the Alberta railway system and the ten-stall roundhouse was built. In 1922 a brick addition of 5 bays were added to the original poured concrete structure, and in 1943, the roof was raised to accommodate larger locomotives. Canadian Northern merged with the much larger Canadian National Railway (CNR) in 1923.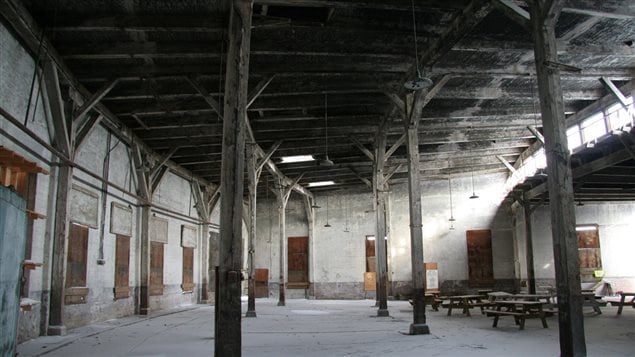 But technology and the times brought changes as highways, trucks and busses took away cargo business and passengers, while airlines also began to siphon off rail clients, while the newer diesels could go much further and with less maintenance, making several divisional points unnecessary.
In 1961 the CNR decommissioned the roundhouse which passed through a number of owners and uses, including a farm implement company, and a livestock auction site. By the 1990's it was abandoned and in 2012, the five bay brick addition was taken down after it was deemed unsafe.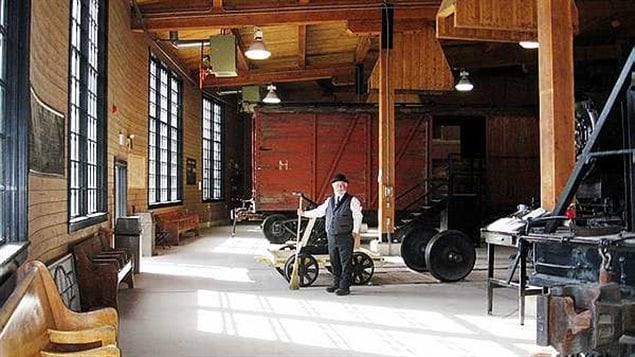 The original structure's future was also in doubt until the Hanna Roundhouse Society was created to save it in 2010.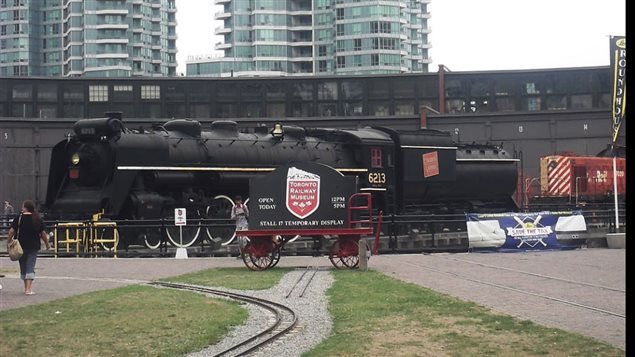 Quoted in a CTV news article at the time,  Sandra Beaudoin , president of the Hanna Roundhouse Society said, "This is a huge gem.  It's one of a kind and it's sitting in our backyard. And if we are not able to do something with it soon, we won't be given another opportunity to be able to restore it."
Additional information-sources