Seven Canadian universities and colleges are participating in a pilot project to teach students how to better understand and manage their mental health. This comes at a time when a fifth of Canadian post-secondary students are feeling depressed and anxious or are dealing with other mental health issues, according to a 2016 survey. Serious crises and thoughts of suicide are increasing on many campuses.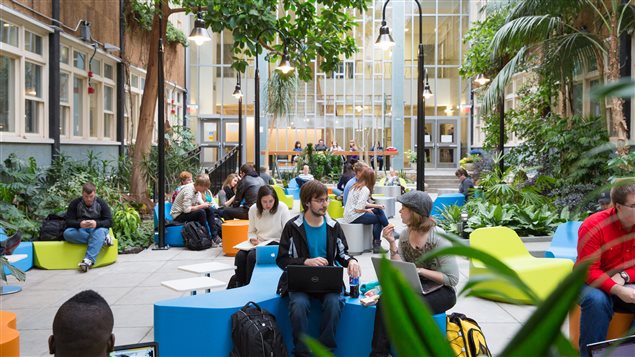 Reducing stigma, building resiliency
The initiative comes from the of the Mental Health Commission of Canada, national non-profit organization created by the Canadian government in 2007. The pilot project has three components: reducing the stigma around mental health problems, building resiliency among students and the Mental Health Continuum Model. The latter is a model that categorizes mental health on a simple colour scale. Using colours eliminates the need to use formal labels.
A group of staff, student leaders and peer supporters numbering 40 people is currently undergoing training on how to deliver this program called The Inquiring Mind. They will then go back to campus and hold as many workshops as they can. The program is adapted from existing evidence-based programs and is especially designed for the undergraduate experience.