During the working visit to Canada last week of Ukraine's President Petro Poroshenko, trade and security issues were discussed with Prime Minister Justin Trudeau.
It was security concerns that have raised the ire of Russian officials who have expressed strong objection to the likely sale of weapons to Ukraine.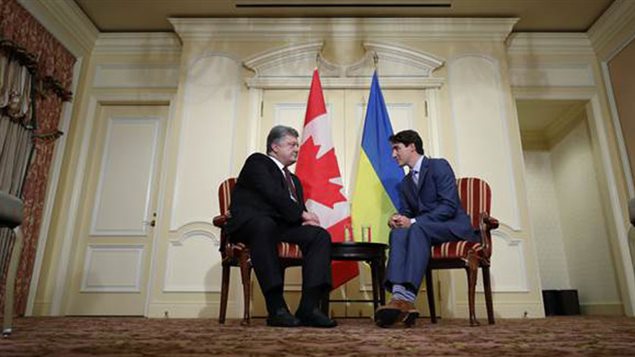 Canada has long supported Ukraine against Russian territorial incursion and Russian-backed insurgents and currently has some 200 Canadian Forces personnel helping to train Ukrainian forces.
Starting in 2015, the previous Canadian government of Conservative Stephen Harper had begun the long process of adding Ukraine to its list of countries approved for sales of armaments.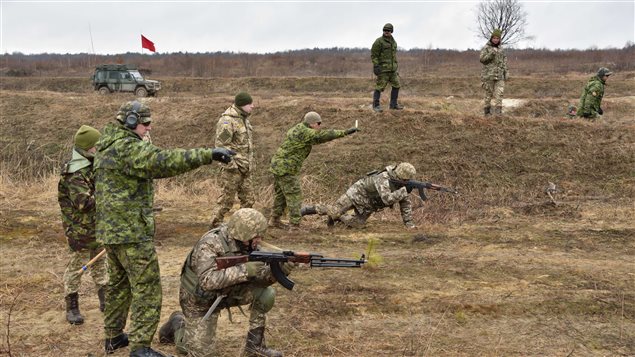 That was stalled with the change of government in 2015, but following last week's meetings with the Ukrainian leader, Liberal leader and Prime Minister Justin Trudeau said he will be pushing to add Ukraine to the list.
"Canada is unequivocal in its support for Ukraine's sovereignty and territorial integrity. Canada reiterates its non-recognition of Russia's illegal annexation of Crimea and continues to condemn Russian military aggression in Donbas. Canada is committed to maintaining pressure on Russia to respect Ukraine's sovereignty and territorial integrity and to implement fully its Minsk commitments, including through ongoing sanctions". Office of Prime Minister Canada
Trudeau said there is a process and criteria that have to be met, but that Canada is moving forward on the issue of adding Ukraine to Canada's "Automatic Firearms Country Control List" of 39 countries which are allowed to buy Canadian automatic firearms and other military weaponry and equipment.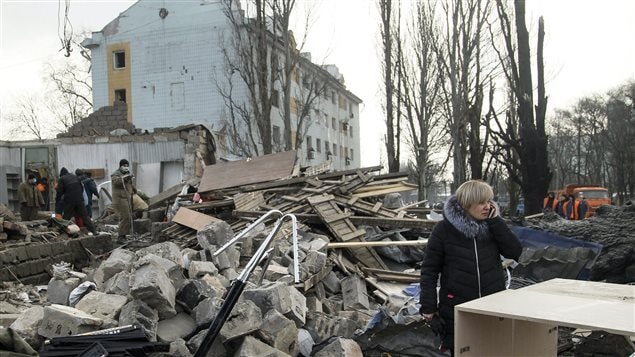 Canada has supplied about $16 million dollars in non-lethal equipment such as helmets , winter clothing and bulletproof vests, with promises of several million dollars more of such supplies through to 2019.
Additional information- sources