The southwestern Ontario city of Windsor Ontario, long a major centre of manufacturing and distilling, has another claim to fame.
Known alternatively as trams or trolleys, Windsor was the first city in Canada to have electric "streetcars".  Like many other cities however, they abandoned streetcars in favour of busses, decades ago.
Now one of the long lost cars has been found, and will be restored by the city for display as an historical artefact of the city's past.
Drew Dilkens is Mayor of Windsor.
Listen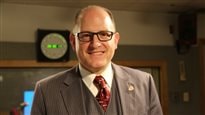 Windsor had a harse-drawn streetcar system  since 1872,  and the electric system was developed in 1886, a first in Canada.
The system which extended between several communities, was eventually known as the Sandwich, Windsor & Amherstburg Railway, or SW&AR.
In 1939, the transit company, like others in North America, decided busses would be less expensive and discontinued streetcar service.
The old cars were sold off, for about $100 each, and disappeared.  Only three of the old streetcars out of 220 are known to exist.
One has been acquired by the city and will be restored over the next two years at a cost of at least $500,000.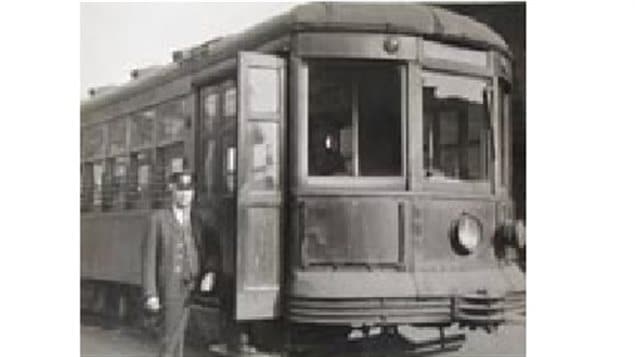 A few years ago, a couple of businessmen bought the old streetcar servicing building to convert to a restaurant. As a theme they sought one of the original cars but these were almost impossible to find.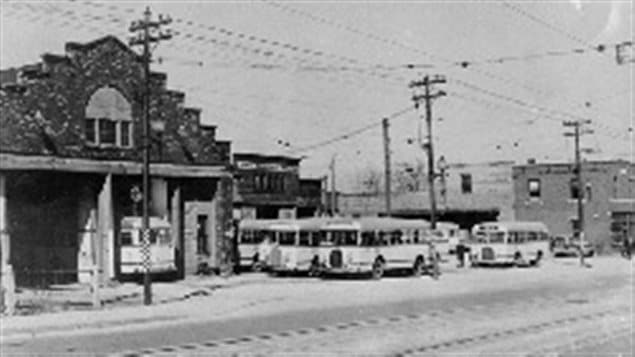 Eventually they tracked one day which had been used as part of a summer vacation cottage.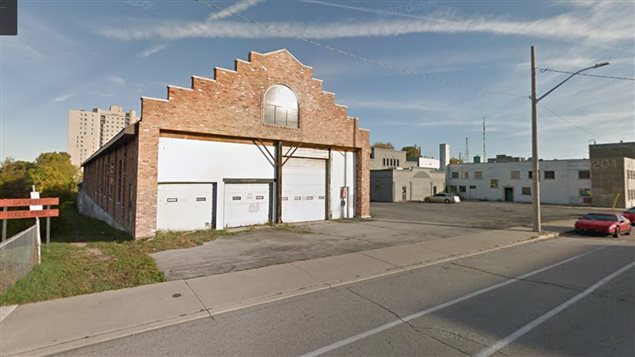 Eventually they acquired it, but after bringing it back their plans changed. When the city heard it was available they decided to restore it as an historical artefact of the city.
The 99-year-old streetcar will be restored for display purposes, and likely serve as a kiosk of some kind at the redeveloped Windsor waterfront. The cost is expected to be at least $500,000.
Additional information