A new study suggests that packaged foods that are labelled 'no added sugar' or 'reduced in sugar' are healthier but may not be as healthy as consumers expect. Analysis of over 3,000 food labels in a University of Toronto database showed that 21 per cent of them had claims related to sugar. These included everyday products like custards, salad dressings and juices which are commonly eaten by many Canadians.
'Some products…actually high in free sugars'
"Overall we found that products with sugar claims are actually healthier and they're lower in free sugars than similar without sugar claims," says Jodi Bernstein, the study's lead author and a dietitian.
"But we also found some examples where products with sugar claims might not meet consumers' expectations, for instance, reductions in free sugars are not always accompanied by similar reductions in calories. And no-added sugar claims can be found on products that are actually high in free sugars. So, this is contrary to what consumers might expect."
Listen
Free sugars are sugars extracted from naturally-occurring sources like fruits and vegetables. The government does not require them to be listed as "sugar" on product labels. So, for example, manufacturers can use fruit juice to sweeten a product without having to list its free sugar on the label.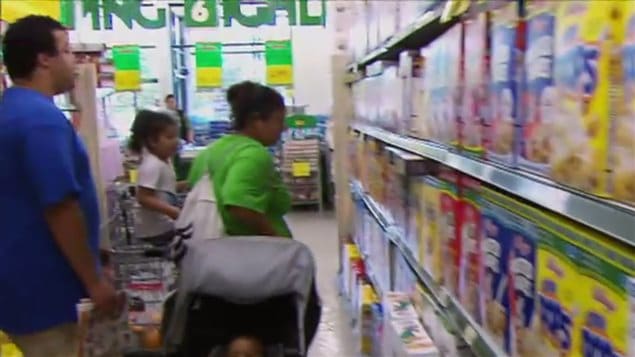 Increased risk of disease concerns dietitian
"One of the concerns that come along with free sugars is that, because they are now available to be consumed in larger quantities, there's also increased risk of diseases like heart disease, obesity or diabetes and cavities that are associated with eating too much sugar," says Bernstein.
"I think consumers need to try to think critically when they see a claim and to not read too much into it," she says. But beyond that she thinks the government should update its regulations and improve the criteria required for manufacturers to put a claim on their product.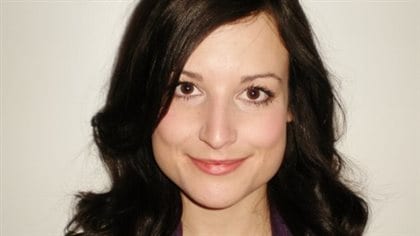 Labels must not mislead consumers, says dietitian
"We know that consumers have a growing interest in reducing their sugar intake and the World Health Organization has recently come out with recommendations to reduce intakes to be less than 10 per cent of calories," says Bernstein. "So, it's very important that the information that consumers have available to them on product packages are as useful as they can be, that they're not misleading them."
The study by University of Toronto doctoral candidate Jodi Bernstein was published in the journal Applied Physiology, Nutrition, and Metabolism.