Canadian use of internet and wireless phones, continue to rise
This morning the Canadian Radio-television and Telecommunications Commission (CRTC) released its annual Communications Monitoring Report.
The CRTC is a public regulatory agency for broadcasting and telecommunication and its annual reports provide an overview of Canada's telecommunications sector.
One of the trends shows that more people are abandoning telephones connected by wire, in favour of mobile wireless phones.  The report shows more Canadian households have mobile phones (86.1%) than landlines (71.9%). Twenty-seven percent of households subscribed only to a wireless service while 13.2% had only landline service. Between 2012 and 2016  more than two million landlines were cancelled.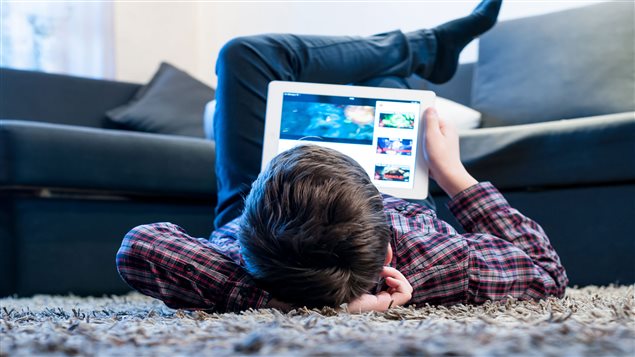 It also shows that fewer Canadians are watching TV by traditional means as 58% are now "online" viewers. In fact, Forty-one percent of 18-34 year olds use their smartphones to watch TV online, compared to 11% of Canadians aged 50-64 years old and 4% of Canadians aged 65 and over. Other popular activities included accessing the Internet, emails and social media networks.
Other facts in the report include, The average Canadian household expenditure on communications services increased by 1.7% from $214.75 per month in 2014 to $218.42 per month in 2015.
The majority of Canadians' spending on communications services went to mobile wireless services (40%), followed by television services (25%), Internet services (21%), and telephone services (14%).
Additional information – sources