Delegates attending the World Climate Change Conference in Bonn this month are being asked to consider the contribution that livestock make to greenhouse gas emissions (GHG). As they digest food, livestock emit methane gases contribute an estimated 15 per cent of GHG into the atmosphere. This does not include emissions caused by their manure or production of their feed.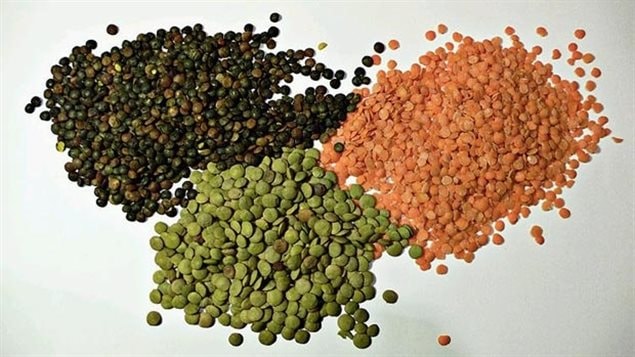 'More animals, more problems'
"I think it's an important thing to start talking about our food system and how it contributes to impacts including greenhouse gas emissions," says Goretty Dias, an assistant professor in feed at the University of Waterloo.
"It's good to have that conversation started now especially as we move into a future of possible nine billion people by 2050 and trying to figure out how are you going to feed all these people. If we put more animals on the planet then we are just going to create more problems."
Listen
Food security is a complimentary issue, says professor
There are several ways to mitigate the problem. People could be encouraged to eat less meat or to eat meat from animals that emit less, such as more chicken rather than beef. There are also crops that are easier to digest for animals and create fewer emissions and crops that actually fix greenhouse gases in the soil.
Dias says changes to how we eat are also important to consider in terms of food security and how much food is required to support the growing population.