A new national survey shows Canadians are divided about the role religion should play in government and societal affairs.
In an Angus Reid Institute survey, more respondents said religion is good for society or does more good than bad (38%) than those saying it's bad or does more harm than good (14%).  However, some 48% were equivocal saying it represents a mix of good and bad.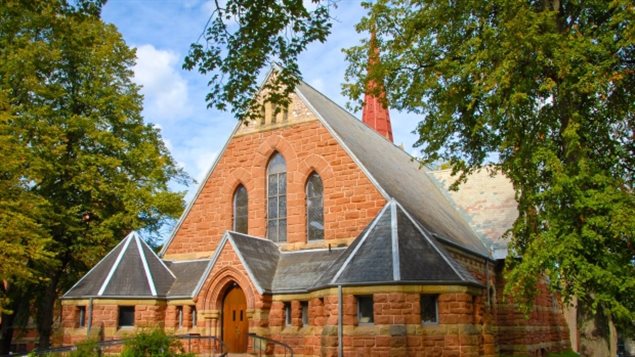 However another question showed that a majority felt that religion should have little to no influence on public life.
Those saying it should have some to major influence on public life (47%) were outnumbered by those saying it should have little to no influence (53%).
Interestingly, the mostly French speaking province of Quebec, where once the Catholic church dominated society, had the lowest positive response of all provinces to the previous question of judging the overall contribution of religion to society, and the highest negative response.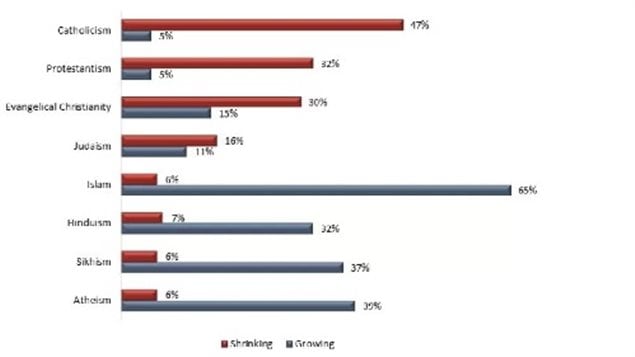 To the question of what influence it should have on public life, again Quebec had the highest provincial response (64%) saying religion should have either "not much" influence or "no influence at all".
As to whether religion was relevant to social issues today, the response was almost evenly split with 49% saying religion was relevant to more relevant than ever, while 51% felt the opposite.
In Canada where the Catholic and Protestant religions have long dominated, the Catholic religion was deemed as the most beneficial to Canada, with Protestant religions in second.
Islam was viewed as the most damaging followed by Sikhism, which was only one point ahead of Evangelical Christianity.
The Catholic religion was also viewed as the one most diminishing in the country, followed by Protestant religion, while Islam by a large margin, was the one believed as most increasing.
Additional information – sources