U.S. changes could affect users worldwide
The United States is considering repealing rules that guarantee freedom on the internet and that could give telecom companies unprecedented power over content. Although the changes would happen in the U.S. they could affect internet users in Canada and around the world.
Currently companies can't pick and choose what you see
"Net neutrality is the principle or the rules that guarantee that when you go on the internet, you get the whole internet, that the companies that control the internet aren't allowed to pick and choose what you can see online. They're not allowed to block content they don't like and they can't prioritize their own content or that of anyone who pays the most to make sure that it gets to you first," says Laura Tribe, executive director of OpenMedia, a group dedicated to protect digital rights on the internet.
Listen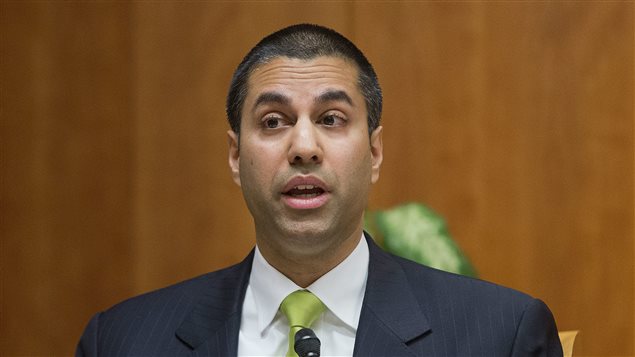 Americans may have to buy internet 'bundles'
The Federal Communications Commission in the U.S. says it wants to eliminate unnecessary regulation but the change could allow telecom companies to make profound changes. They could charge U.S. internet fees based on bundles as they now do for cable packages. For example, they could offer a news package, a social media package or a news package.
Netflix, other services could cost more
While this would not affect Canadians or internet users outside the U.S., the telecoms could make other changes that would. They could decide to put their own content on faster speeds or charge more for companies that want to put their content online at fast speed. That could affect services like Netflix, Twitter or Amazon.
Content providers that don't pay up could end up blocked or put on slower service. If they pay more, they would likely pass the cost on to consumers. This would make it more difficult and more expensive for people to get the content they want. But there is more than cost that worries Tribe.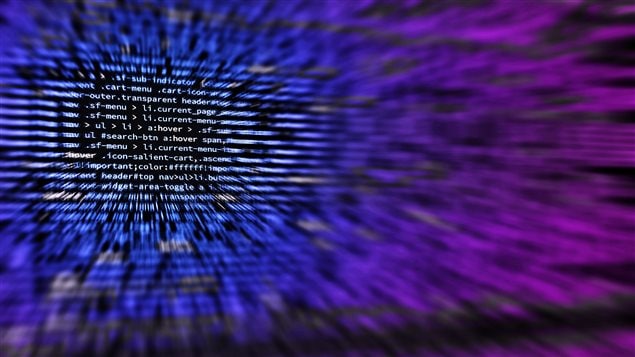 Freedom of expression at risk, says advocate
"Fees are a big part of it, but the thing that's really scary is this could actually have a really big influence on censorship and freedom of expression," she says. "When you're taking the control over what people can and cannot see, it also controls what people can and cannot say or do on the internet…
"We don't give that control to governments and the United States is looking to hand that over to companies who don't have the same obligations to their citizens and are really driven by profit."
Internet users should act, says OpenMedia
There has been a backlash against this threat to net neutrality. That will likely grow now that the U.S. Federal Communications has made public a draft of its plan to stop protecting net neutrality. It will take a few weeks to see whether the change is adopted.
In the meantime, the current Canadian government has stated it is committed to preserving net neutrality as has the body that regulates telecommunications in Canada, the CRTC. But the government is reviewing the Broadcast Act and OpenMedia is lobbying to have net neutrality guaranteed in any changes to the law. It is asking all internet users to join the campaign.