The leader of Canada's official opposition Conservative Party, Andre Scheer has called on Finance Minister Bill Morneau to resign. And if he won't resign, Scheer says the prime minister should remove him.
This is the culmination of weeks of controversy over conflict-of-interest allegations against the finance minister. The opposition has hammered the minister over his family company, Morneau Shepell which it claims would have benefited from proposed changes to the tax code. The minister has said that he has fully complied with advice from the ethics commissioner with regards to  his connection to the company.
Opposition members have repeatedly asked for details as to when he ceded his financial interest in Morneau Shepell and whether the company has profited by proposed pension reform. The latest question surrounds a sale of $10 million worth of stock in the company.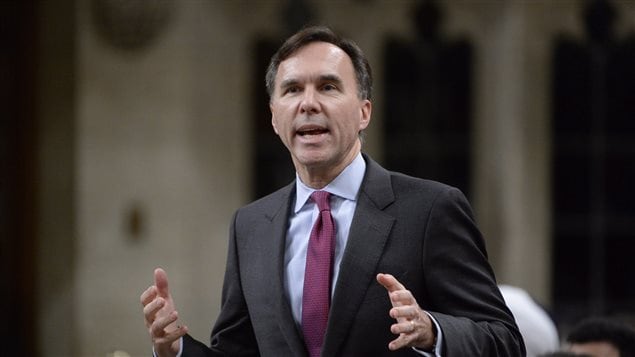 Finance minister threatens legal action
This latest attack during Question Period so angered Morneau that he threatened to sue his critics. Members of Parliament cannot be sued for what they say inside the House of Commons and Morneau challenged them to make their claims outside the House.
An opposition critic did go out in the lobby yesterday, but asked questions rather than made statements that might have left him open to defamation charges.
The controversy rages on.