Music teacher sues school principal and VP.
A school in Toronto is embroiled in a controversy over a song performed during a school concert in May of 2016.
The music teacher who organised the concert is now suing the principal and vice-principal of High Park Alternative Public School over an email they sent to the school community saying the historical context of the song was racist.
Music teacher Violet Shearer is suing the school officials for $75,000 saying their actions constituted defamation of her reputation suggesting "that her professional judgment and conduct was both inappropriate and racist."
Shortly after the concert Shearer was on disability leave and says that fact combined with the school email gave the impression that her absence was related to the concert issue and therefore compounded the damage to her reputation.
The song or poem "Land of the Silver Birch" is often attributed to poet Pauline Johnson, born in the mid 1800's on a Six Nations reserve to a Mohawk chief, and an English mother. However, although the 1920's song may have been inspired by Johnson's work, the actual author seems to be unknown.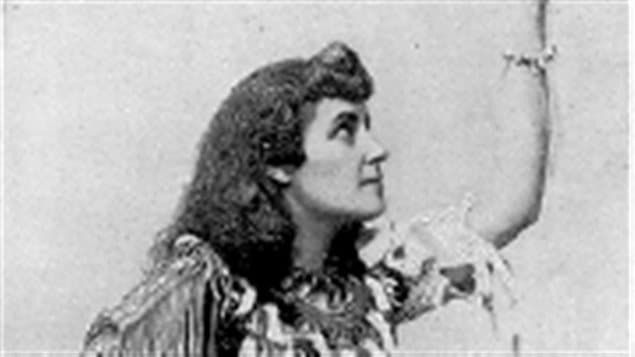 It is an iconic folk song in Canada, sung by schoolchildren and as a staple at summer camps, especially in the province of Ontario, over decades.  It is also sometimes sung while canoeing to keep time while paddling.
Racism allegations "simplistic, ridiculous" 
The school officials email also said, that Johnson "depicted Native people and culture in romantic ways, while lamenting the dying out of Native civilisation to be replaced by a superior western civilisation."
Several indigenous experts contacted by journalists say the comments allegedly suggested in the school email that "Land of the Silver Birch" has racist overtones, and that Mohawk poet and performer Pauline Johnson herself somehow denigrated First Nations, range from "simplistic" to "ridiculous".
In their defence the school officials say that Shearer has not suffered damage to her reputation and the case should be dismissed.None of the claims made by either side have been tested in court.
Michael Mitchell- (YouTube) "Land of the Silver Birch / My paddle's keen and bright"
additional information – sources