UNICEF says one in three internet users worldwide is a child and too little is done to protect them online or increase safe access.  A new report says that governments and the private sector have not kept up with the pace of change, exposing children to new harms and leaving millions of the most disadvantaged children behind.
Trafficking, sexual abuse among online risks
The risks children face include trafficking and 'made to order' online child sexual abuse. More than nine in 10 child sexualo abuse URLs that have been identified are hosted in five countries—Canada, France, the Netherlands, Russia and the United States.
There is also misuse of children's private information, access to harmful content and cyberbullying.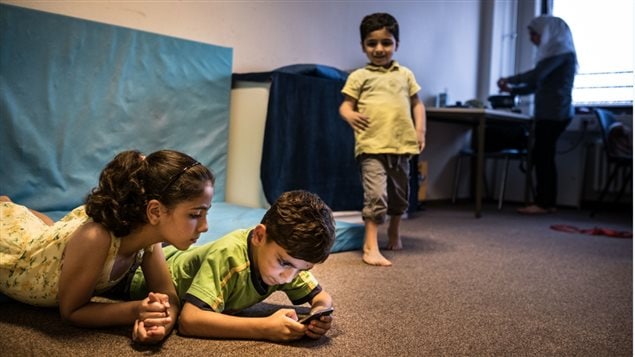 Digital deprivation exacerbates inequality, says UNICEF
About one third of the world's youth are not online. They tend to be those living in poverty or affected by humanitarian emergencies. Chief among them are African youth. UNICEF says this exacerbates inequalities and reduces their ability to participate in an increasingly digital economy.
"Now is the time to put children, their needs and their protection really at the heart of digital policy," says UNICEF spokesman Simon Ingram.
Listen
UNICEF's report recommendations:
Provide all children with affordable access to high-quality online resources. 
Protect children from harm online – including abuse, exploitation, trafficking, cyberbullying and exposure to unsuitable materials.
Safeguard children's privacy and identities online. 
Teach digital literacy to keep children informed, engaged and safe online.
Leverage the power of the private sector to advance ethical standards and practices that protect and benefit children online.