Major concerts and events sold out in minutes
So there's a show you've been waiting to see, or an event, and as soon as the tickets go on sale…they're sold out. But you can buy them on other sites, scalper sites, moments later at much higher prices.
Much to your frustration and cost, you've just been beaten by a computer programme, a "bot" or robot computer programme.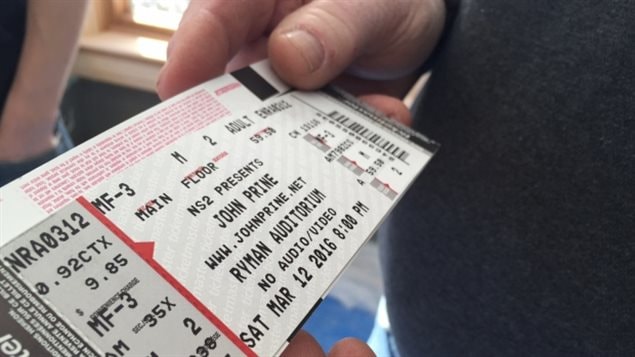 The phenomenon of scalpers really took off around 2000, when someone invented a programme to buy tickets online. That quickly got more sophisticated, until within mere moments a scalper can snap up dozens, even hundreds of the best tickets at an event.  Resale at exhorbitant prices can soon make these electronic scalpers millions of dollars.
Ticket Sales Act
Now Ontario has banned the use and sale of ticket bots, and put a cap on the price of re-sale tickets at 50 per cent above the original price, and online sellers also have to disclose all surcharges as well.
Because the internet is worldwide, critics say the law will not stop Ontario or Canadian-based bots and their scalpers who will simply move to sites in foreign countries.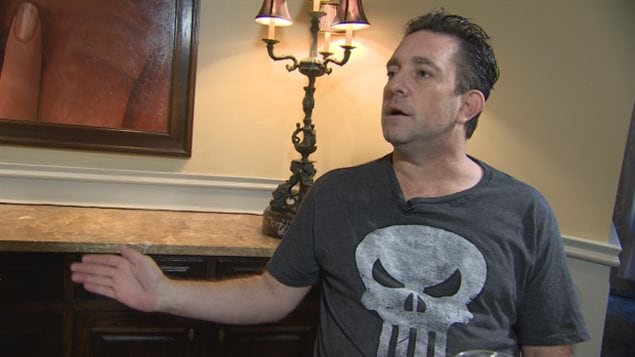 Also they say, one of the problems initially addressed by the law but then removed, was the requirement to show just how many tickets were actually available to the general public. Often large numbers of seats are reserved for pre-sales and insiders.
Additional information – sources