Calling the grizzly "one of our most iconic species," the government of the western province of British Columbia has banned hunting the bear, except for a limited harvest by Indigenous peoples. First Nations have treaty rights to hunt for food, social or ceremonial purposes.
In August, the government announced it would end the trophy hunting of grizzly bears and stop all hunting of them in the Great Bear Rainforest, an area comprising 6.4 million hectares. But after consulting with First Nations, stakeholders and the public it decided on the wider ban.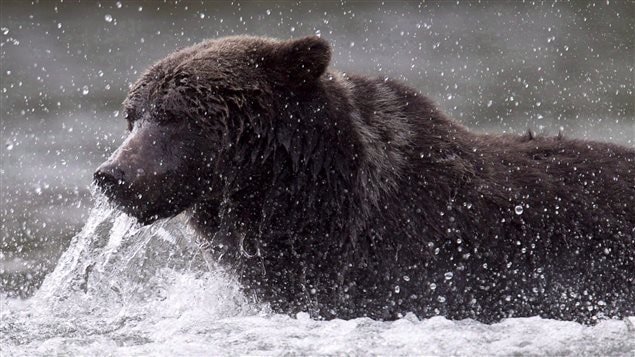 Grizzly viewing has become popular
There are an estimated 15,000 grizzly bears in British Columbia. The government says it wants to improve management of them and to promote viewing of the animals which has become a popular with tourists.
The government also says it will hold broader consultations on a renewed wildlife management strategy for the province.
Male grizzly bears can weigh between 250 and 350 kg and average about 1.8 metres from nose to tail. They live between 15 and 20 years and are omnivores.