If you see a few people out in the field or in your neighbourhood looking through binoculars and taking notes, they're not spying, they're counting birds.
Every year about this time, indeed from December 14 to January 5 in specific locations across Canada, and across North America, its designed to be a snapshot of what birds are visiting on a single winter day in the same area each year.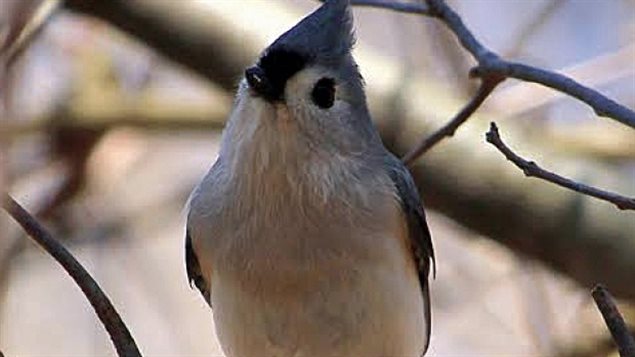 The idea is to count birds and species in the same 24 km circle each year across Canada on one day sometime during that December-January period. It's an annual count that began in North America in 1900 and is carried out by volunteers, usually by ordinary citizens from birding groups or naturalist/conservation organisations, now in some 2000 spots across the continent, and about 400 across Canada.
The count is sponsored by Bird Studies Canada while in the U.S. its the Audubon Society.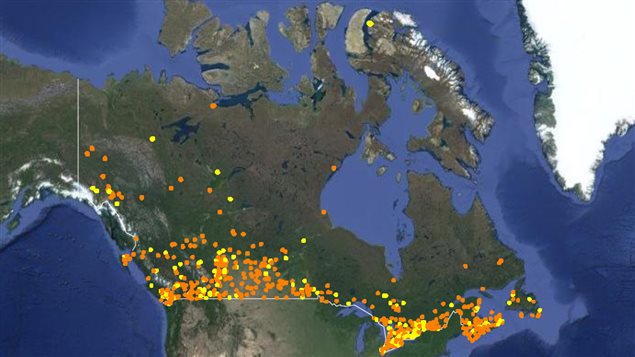 In the Kitchener Ontario Christmas bird count which has been completed for this year, the highlight was spotting two 'eastern bluebirds".  According to a report in The Record, birders had been expecting to see one for years as they winter just south of the Kitchener-Waterloo area, but until this year, they had never been spotted during the count.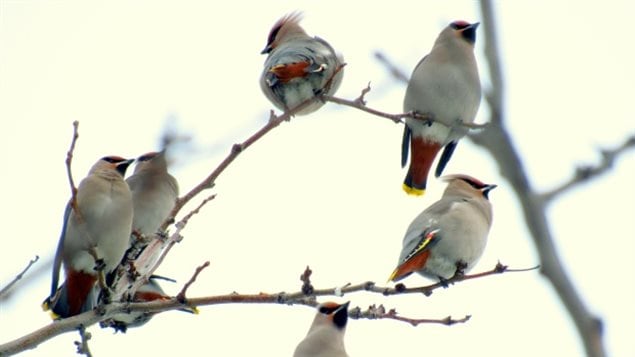 Bald eagles, once all but gone due to the effects of DDT,  are on the comeback in the area as well with 11 counted this year. Twenty years ago there were none spotted.
Counts in the Arctic usually note only one or two species, such as the raven.
Additional information-sources