The lush forests, lakes, rivers, mountains, and  sea-coast of the large west coast province of British Columbia is a great place for grizzly bears.
It's also been a great place for hunters seeking a big trophy.
The hunting season opened this week for grizzlies and ends November 30.
And that will be the end of the trophy hunt in the province. It is being banned.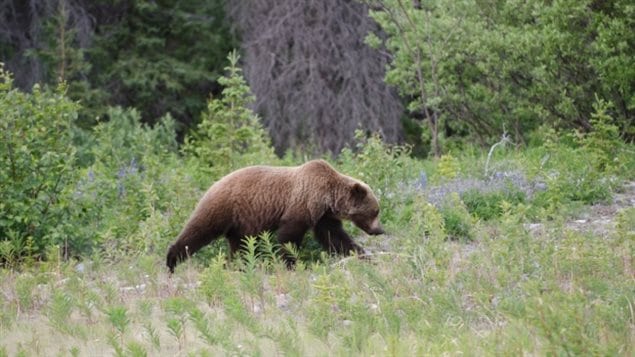 The government of B.C. has said that there will be no more trophy hunting in the province, although hunting for meat will be allowed, outside of the Great Bear Rainforest.
About 250 grizzlies are hunted each year, but it's not known how many are for meat or for trophies.
The ban means that hunters can no longer possess the hide, head or paws of the the bear, usually taken as indicative of the "trophy".
Not about conservation, rather not socially acceptable
The decision, which was part of the new government's platform, was not really based on conservation needs.as the province says there is  stable and self sustaining population of about 15,000 grizzlies.
Instead the decision was taken because the general population, as indicated in a survey, feels that trophy hunting of the bears is not socially acceptable any more.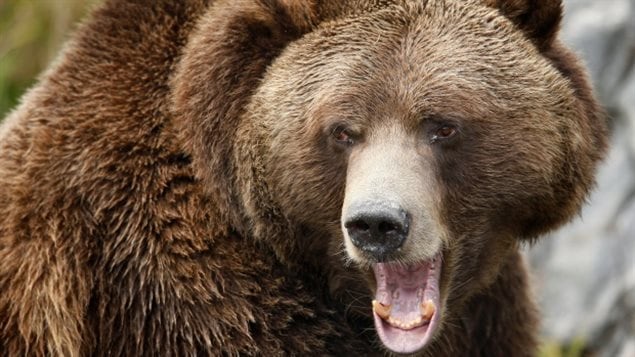 It also seems not many are happy with the decision no matter what side of the issue they're on.
Activists who have long called for a hunting ban say it doesn't go far enough as it still allows the bears to be hunted for meat. At least one environmentalist group has said that no-one legitimately hunts grizzlies for food. Chris Genovali, executive director of the Raincoast Conservation Foundation insists that killing grizzlies is strictly a trophy hunt.
Hunters say that they should still be allowed to keep momentos of the hunt, even if for meat hunting.
Hunting guides say the ban  will hurt their livlihood.
A spokesman for the Guide Outfitters Association of B.C. is quoted in the CBC saying, "If you want to do something great for grizzly bears, let's work on habitat. Shutting down small businesses in this province isn't going to help grizzly bears."
Additional information- sources