Anniversary celebrations, a brighter economy and a low Canadian dollar are expected to have boosted overnight visits to Canada by 3.1 per cent in 2017, according to the Conference Board of Canada. Tourism is expected to grow again next year but only by 2.5 per cent.
"The hundreds of events organized in communities across the country to commemorate Canada's 150th birthday attracted visitors from both near and far, and contributed to a banner year for tourism in 2017," said Greg Hermus, Associate Director for The Conference Board of Canada's Canadian Tourism Research Institute. "With this major milestone behind us, we can anticipate more subdued growth going forward."
It is expected the Canadian dollar will remain low or at least gain value only slowly. That should be good for tourism. In addition, there will be more direct flights to Canada and new marketing efforts.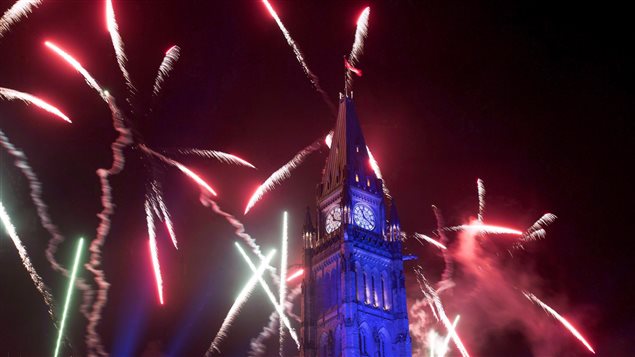 More Mexican visiting
Overseas visits to Canada are projected to have increased by 7.1 per cent in 2017 and may grow 6.2 per cent in 2018. The biggest increase from another country was from Mexico. An increase of 45 per cent was attributed to Canada's decision to lift its visa requirement, more direct flights between the two countries and reduced travel to the U.S. due to President Donald Trump's disparaging comments about Mexico.
Travel from China is expected to increase next year as a Canada-China Year of Tourism was declared to boost tourism between the two countries.