Poor sleep can not only leave you feeling lousy, emotional and low on energy, it can also make you more vulnerable to high blood pressure, obesity, diabetes and mental health problems, say sleep experts. So, improving one's slumber could be a good goal to consider as Canadians tend to resolve to make positive changes for the New Year.
Go for quality over quantity, advises expert
"Sleep is extremely important for health," says Colleen Carney, an associate professor and director of a sleep and depression laboratory at Ryerson University in Toronto.
Listen
It is not the number of hours one sleeps that is important, she says, but the quality of sleep. Most people need between six and nine hours, and the optimum amount varies from person to person.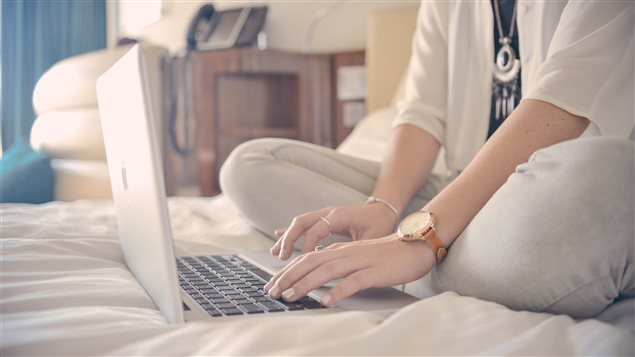 Teens have trouble
Canadian teenagers often have a difficult time managing sleep because their body clocks shift making them want to go to sleep later and wake later. Yet school hours often prevent them from being able to do that. Some jurisdictions in Canada are considering changing school hours to help teens get more sleep.
As Canadians age, they tend to have more insomnia or suffer from sleep apnea whereby they may stop breathing several times during the night. Persistent apnea can be fatal.
Some people worry very much about sleep and develop an obsession which may also create or worsen insomnia.
Substances affect sleep
To improve sleep Carney has several suggestions. First, she advises people to avoid taking substances be they alcohol, caffeine, marijuana or other drugs.  She says many people say they have no trouble sleeping after drinking coffee, or they may have a drink to relax, but all of these can affect the quality of sleep.
Next, she says to take an hour before bed time to wind down. This could involve watching television, reading, pursuing hobbies or taking a hot bath. Carney says it's best to avoid using the phone or internet, or thinking about problems which could make one more alert and wakeful.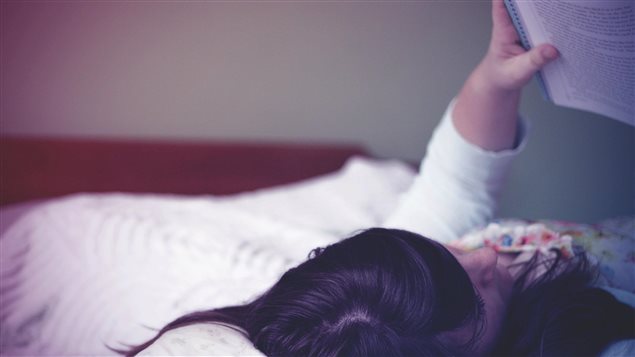 Be like a kid, says expert
"Basically, the way to fix your sleep is to think about what we do for kids," says Carney. "For kids, we want to make sure they're active during the day, they get enough sunlight…and they have the hour wind-down routine which usually for them is a bath and a book. It's predictable. It's about the same time every day and they get an adequate amount of time in bed.
"We don't outgrow any of those needs, any of those pieces of advice. And when any of those pieces are missing as adults, we suffer."