There is no doubt that breast cancer is a potentially deadly disease.
It is estimated that 26,300 women and 230 men in Canada will have been diagnosed with breast cancer and almost 5000 women and 43 men will have died from the disease in 2016.
Researchers in Ottawa have been working towards reducing this tragic toll. They've had extremely promising results in lab tests using viruses to fight breast cancer in combination with other techniques that increase the body's immune response
John Bell (PhD, FRSC) is a senior scientist at the Ottawa Hospital Research Institute (OHRI)  and a professor of medicine at the University of Ottawa.
Listen
What the researchers have been doing is taking viruses which pose no threat to humans in their original natural form and then modifying them genetically so they target certain cancer cells.
Professor Bell and post-doctoral researcher Marie-Claude Bourgeois-Daigneault (lead author) have used a virus the OHRI has genetically engineered  to grow only in breast cancer cells. This not only begins to destroy a tumour but the virus initiates a reaction from the body's own immune system.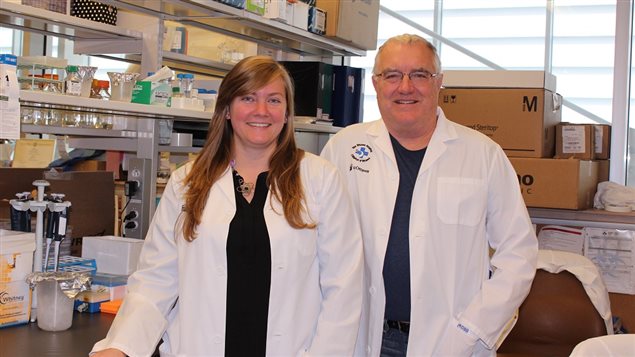 In their lab research on mouse models, an additional step was involved –checkpoint inhibitors-which increase the effect and duration of the body's own immune response. While individual response to the techniques show promise, it is this "double whammy" of techniques which has proven to be so successful.
The research was published today in the journal "Science Translational Medicine" (abstract HERE)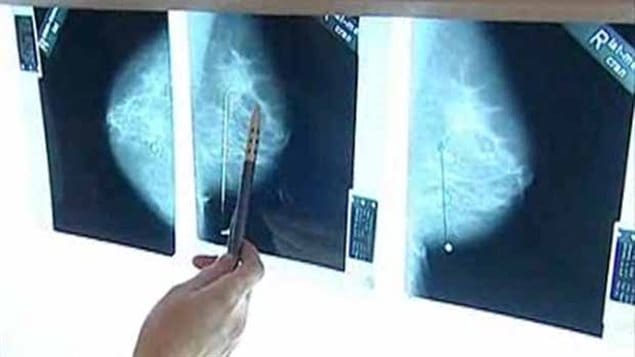 The results of tests in mice with the most aggressive forms of breast cancer have been quite good with 60%-90% cure rate as have tests have also been done on human breast cancer and tumour cells.
Professor Bell says more research is ongoing with a view to developing a bank of data in order to proceed to clinical trials in humans which may begin within two or three years.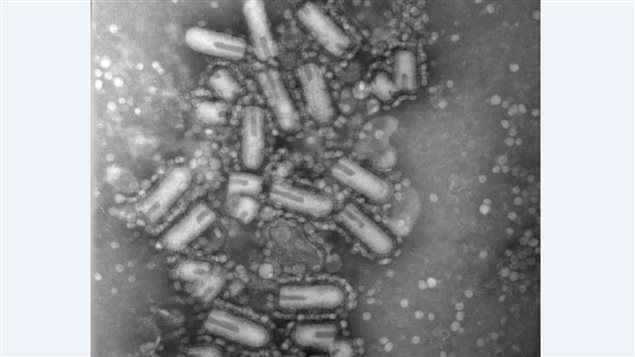 He adds that the OHRI, a world leader in this area, is developing a number of similar virus and treatment technologies in the fight against other cancers, such as prostate, and lung cancer.
Funding for the research comes from organisations like the Terry Fox Foundation,  Ontario Institute for Cancer Research, Canadian Institute for Health Research, and from the U.S. , the Alliance for Cell and Gene Therapy.