Air passenger advocate Gabor Lukacs is suing the Canadian Transportation Agency (CTA) and Air Transat over their handling of an incident in which hundreds of people were stuck inside two grounded airplanes for five hours at Ottawa airport last July. Passengers complained of extreme heat, a lack of water and food and of not being allowed to deplane.
The two flights came from Europe and were diverted to Ottawa due to bad weather. Almost 600 passengers were kept on board the two jets.
The agency had investigated and found that Air Transat had committed 590 violations of the Air Transportation Regulations. It imposed a fine of $295,000 and said that would be waived if the amount was divided among the passengers.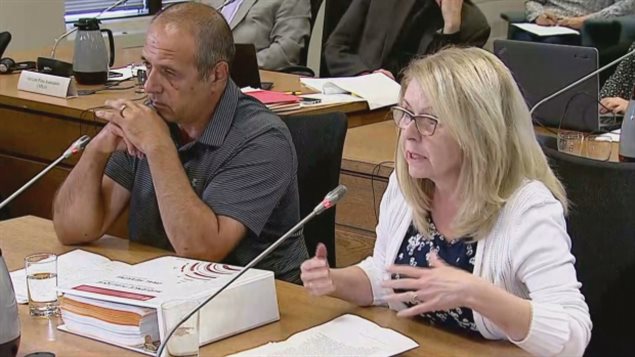 Ruling is 'no deterrent,' says advocate
The airline offered to pay each one $500. This, Lukacs says, this is no deterrent.
Lukacs says the fine is just "a slap on the wrist" and, in his court filing, writes "the penalty is unfit and unreasonable in light of the seriousness of the violations, the extreme suffering…caused to passengers." On one plane a child threw up and a passenger called emergency services for help.
Lukacs wants the penalty overturned and sent back to the CTA for reassessment. He also says the CTA does not have the authority to waive penalties assessed for violations.