The ability to speak well on the spot is a valuable tool in business, but in other settings too, but many people are not comfortable speaking spontaneously. A new book called Impromptu: Leading the Moment offers to help readers "think on their feet and respond eloquently in every situation."
'Winging it is wrong,' says author
Author and communications executive Judith Humphrey says it may sound contradictory, but the best way to speak spontaneously is to prepare: "The whole concept of winging it is wrong. When you wing it you can't be sure of what you're going to say. You can't be sure whether you're going to be right or wrong or whether you're going to offend somebody or not, or whether you're going to read the room properly.
"So, the whole book is really about preparing to be spontaneous."
Listen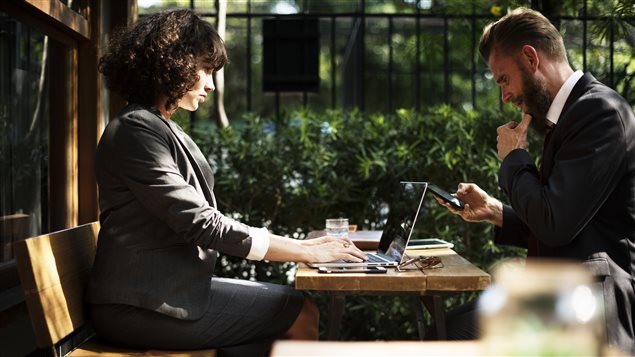 'Know the subject'
First, Humphrey says the speaker must know the subject and she suggests he or she master the content. Next, she says speakers must prepare key messages they want to transmit.  The book offers a template to help people construct a plan they can use to organize their thinking on the spot.
The book offers examples from well-known figures in history like former U.S. President Abraham Lincoln, former British Prime Minister Winston Churchill, and U.S. civil rights leader martin Luther King. She analyses Canadian Prime Minister Justin Trudeau's speaking abilities and offers comprehensive lists of dos and don'ts.