A Lebanon-born Canadian citizen who spent three years in solitary confinement in a maximum-security French prison for a crime he has always maintained he had nothing to do with arrived home to his wife and two children in Ottawa early Monday.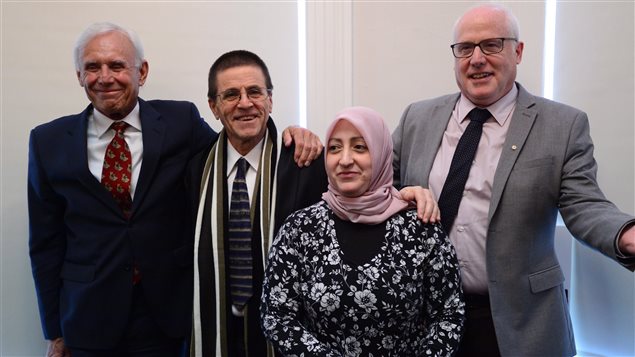 On Wednesday, Hassan Diab, a former university professor, called for a public inquiry into Canada's extradition system.
"The law is not balanced. There are tons of mistakes," Diab told a news conference at Amnesty International's office in Ottawa.
Diab was released from prison last Friday after prosecutors in France dropped terrorism charges against him for lack of evidence and French authorities gave him the green light to return home on a temporary, one-journey passport accompanied by a Paris-based Canadian Embassy officer.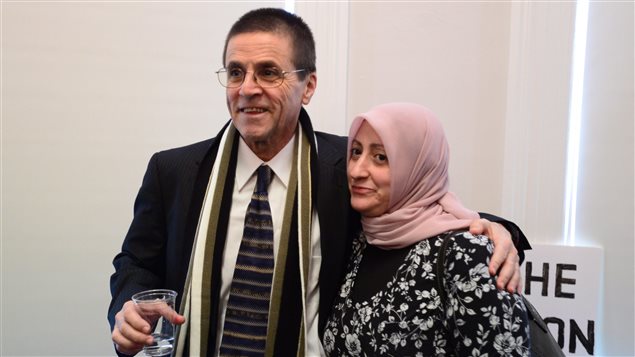 Diab's supporters have long maintained he was extradited on evidence that would not have stood up in a Canadian court.
And the Ontario judge who ordered him sent to France in 2014, following a six-year legal battle said at the time that France had presented what he called a "weak case" that was unlikely to result in a conviction.
The final decision to send Diab to France was taken by Rob Nicholson, then the justice minister in Stephen Harper's Conservative government.
Diab was first arrested by the RCMP in 2008 and spent three years under house arrest, accused of murder in the 1980 bombing of a Paris synagogue that killed four people and injured dozens more.
Diab always said he was in Lebanon at the time of the bombing.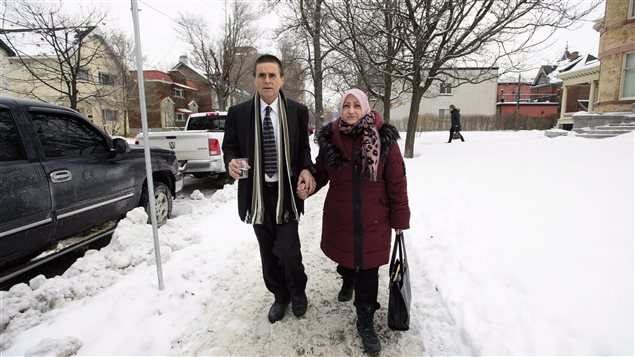 French investigators, who travelled to Beirut to investigate, appeared to support Diab's assertion and a French judge ruled there was "consistent evidence" Diab had not been in France at the time of the bombing.
Investigators also said Diab did not match a fingerprint left by the perpetrator of the Paris bombing.
Though he is home in Ottawa, his ordeal may not be over
Prosecutors in France say they plan to appeal the decision to free the 64-year-old Diab, who taught at the University of Ottawa and Carleton University.
French judges ordered Diab's release eight times, but French prosecutors were able to keep him in prison by appealing the decisions on the grounds that he was a flight risk and a public danger.
In June, Diab's lawyer, Donald Bayne, told a news conference in Ottawa that France was holding Diab so it would not appear soft on terrorism.
"He has become, in effect, a political prisoner of the terror trauma in France," Bayne said.
Prime Minister Justin Trudeau hinted last week that his government is open to a review of the extradition system.
With files from CBC, Ottawa Citizen