Your hosts, Lynn, Levon, Marie-Claude, and Marc (Video of show at bottom)
Listen
Former ISIS capital Raqqa in ruins
The Daesh or ISIS Islamic militants had used Raqqa as their self-described capital for their plans to create a caliphate in Syria.
A United Nations team ventured into the city that was re-captured by Kurdish and U.S forces after a long drawn out battle to end four years of militant rule.
They found the city in ruins and without the most basic services. Levon  spoke with Marwa Awad, a Canadian, who works as the World Food Programme spokesperson in Syria.
Study into fatal encounters with police in Canada.
In any given year in Canada, about 30 people will be killed by police. Although there are hundreds of police services and the national Royal Canadian Mounted Police, there is no central tracking of such incidents.
Canada's national public broadcaster, CBC, recently began a thorough investigation using coroners reports, independent ivestigator reports, news stories, family interviews, and more, in order to compile a database.
The information covers the period 2000 to 2017 and some 460 deaths, the majority involving police shootings.
Lynn spoke with CBC data journalist Jacques Marcoux.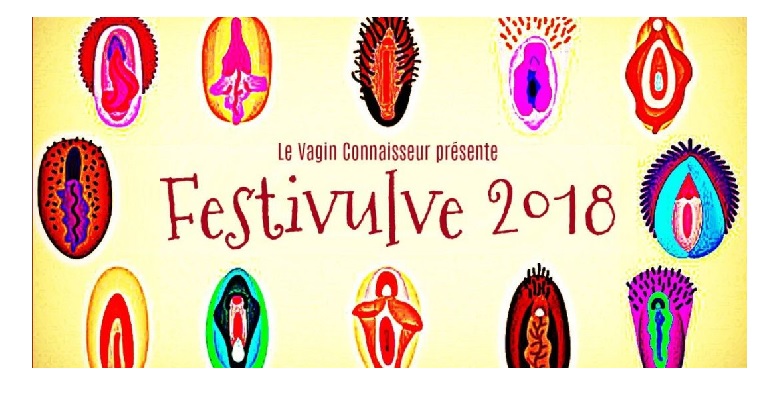 It's a celebration of female sexuality.  It's called Festivulve 2018, and is apparently a sort of world's first of its kind.
The event coming up in June is designed to celebrate, educate, and demystify women's bodies.
There will be dozens of speakers, workshops, entertainers, booths with sales items, prizes and much more.
Marc speaks to organiser, Mel Goyer who says she wants the event to be fun and be a counterpoint to the too often and too readily available pornographic idea of women's bodies.

Images of the week