People who are seriously injured are at greater risk of being hospitalized for a mental health disorder or of dying by suicide within the following five years, according to a new study.
The research involved over 19,000 people who were seriously injured in car accidents, falls or violence in the province of Ontario between 2005 and 2010.  They were 40 per cent more likely to be hospitalized with problems like depression, anxiety or substance abuse. Their rate of suicide was about six times higher than average.
Findings important for the injured and their doctors
The lead author of the study, Dr. Christopher Evans of the Kingston Health Sciences Centre says it is important for people who suffer major injuries, their friends and families to be aware of potential mental health issues so patients can get the support they may need.
"From the health care providers' side…I think we need to be cognizant of these issues and look to develop our systems to have more vigorous approaches to identifying patients who are at risk and standardized processes for allowing access to mental health services," says Evans.
He adds that, now that the health care system has become good at treating people for the physical aspects of severe trauma, it needs to ensure their mental health is treated as well.
The study was published in the Canadian Medical Association Journal.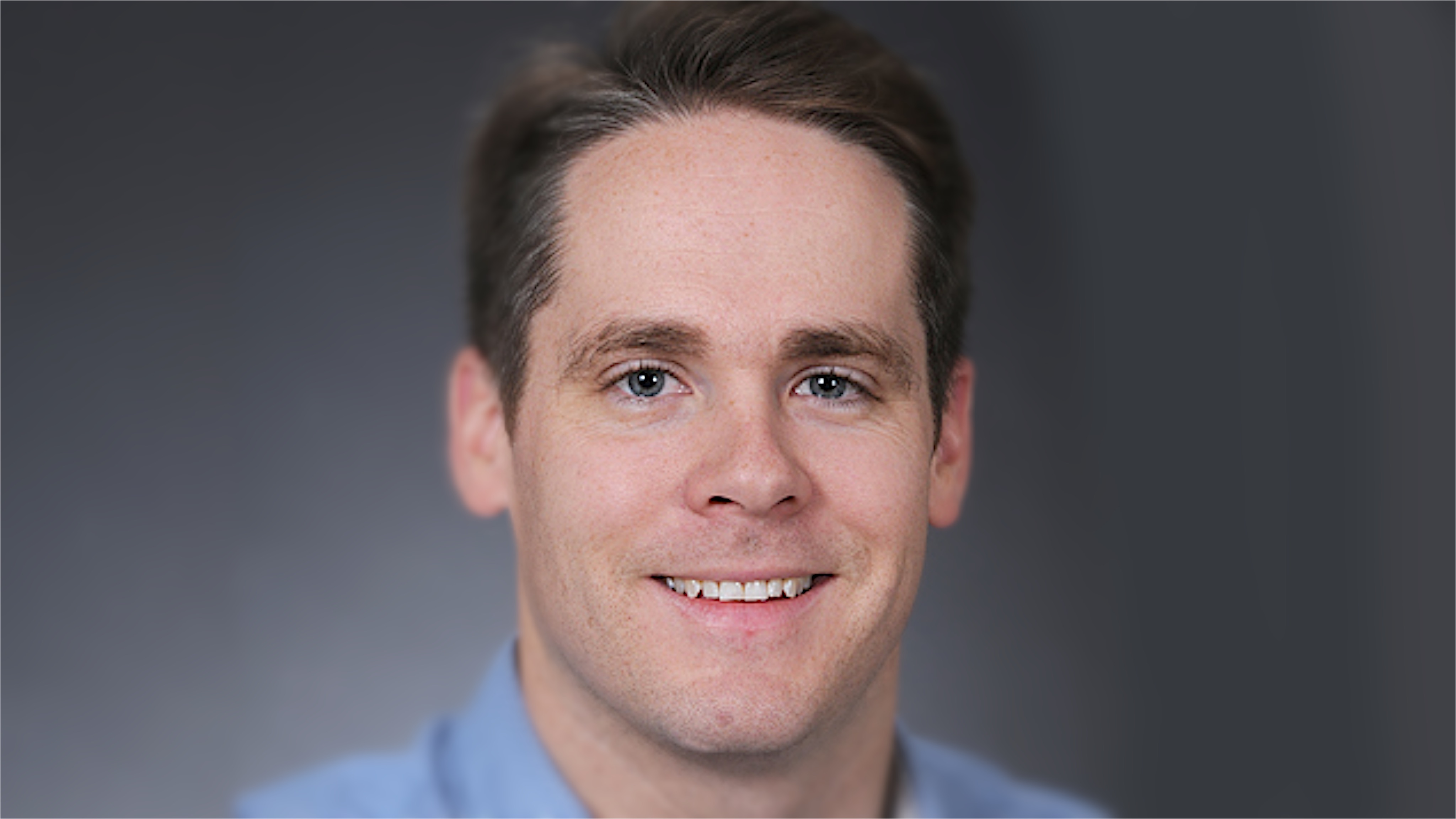 Dr. Christopher Evans explains the results of his study on major trauma and mental illness.
Listen