For the last four weeks, intermittent postal strikes have hit different regions of Canada resulting in a massive backlog of undelivered packages and envelopes. This comes at the busiest time of year for retailers and, even if the government legislates an end to the strike action, they have and will still suffer as will the reputation of Canada Post, says a retail analyst Jim Danahy.
Canada is second biggest land mass
"It's gonna hit the small…(retailers) the most," says Danahy, CEO of Customer Lab. "Canada is the second biggest land mass in the world and while most of our population is in the southern portions of the country, we have people in every corner, in very remote locations.
"We have Indigenous population is very small and sometimes isolated  communities that you can only reach by water or by air. So, in those cases, the local economies can be hit quite significantly."
Strike hits online commerce, bottom line
Canada Post is the least expensive deliverer of packages in the country and the biggest. In it's 2016 report, it said it delivered almost two-thirds of online orders made by Canadians.
Since online shopping is where the growth is for retailers, Danahy reasons the inability to receive or ship merchandise by Canada Post will hurt online sales and so, limit retailers' growth for this year.
Retailers are scrambling to make alternative shipping arrangements. And Danahy says they may not come back to Canada Post. "There is no possibility that they (Canada Post) will clear the backlog in time for holiday delivery this year. So, I think what may come of that is that Canada Post may suffer reputational damage that's quite significant and people, even though it's more expensive, may go elsewhere for shipping packages within Canada."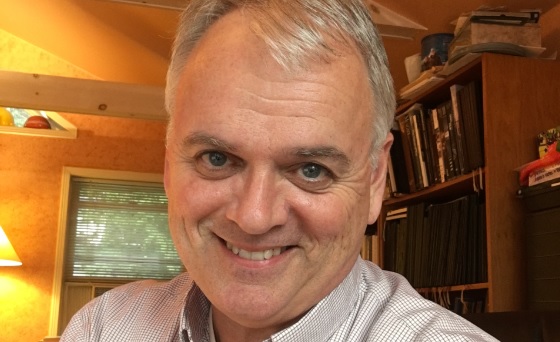 Jim Danahy explains why this is the busiest time of year for Canadian retailers and how the Canada Post rotating strikes are hurting them.
Listen