Truth & Reconciliation Commission in Finland—Election of new commissioners postponed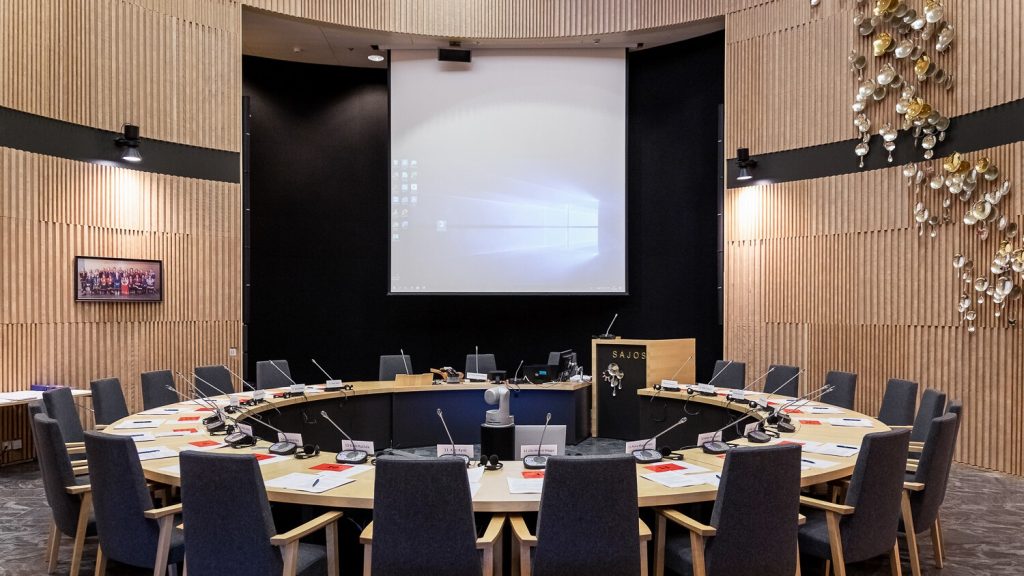 The Sami Parliament in Finland postponed the election of new commissioners to the country's Truth and Reconciliation Commission this month saying more time is needed to consult the Sami community directly.
The commission, partly modeled on the Canada's Truth and Reconciliation Commission, was established in October 2021, but was affected by commissioner resignations in May.
Tuomas Aslak Juuso, president of the Parliament, could not be reached for comment this week for more on the timeline going ahead, or for how the consultations would be done, but in a statement earlier this month, he said that input from the community was necessary.
"We need to explore more deeply the perspectives of Sami society and the continuation of the Truth and Reconciliation process," he said.
"The membership raised concerns about the number of commissioner options and the conditions for promoting the process."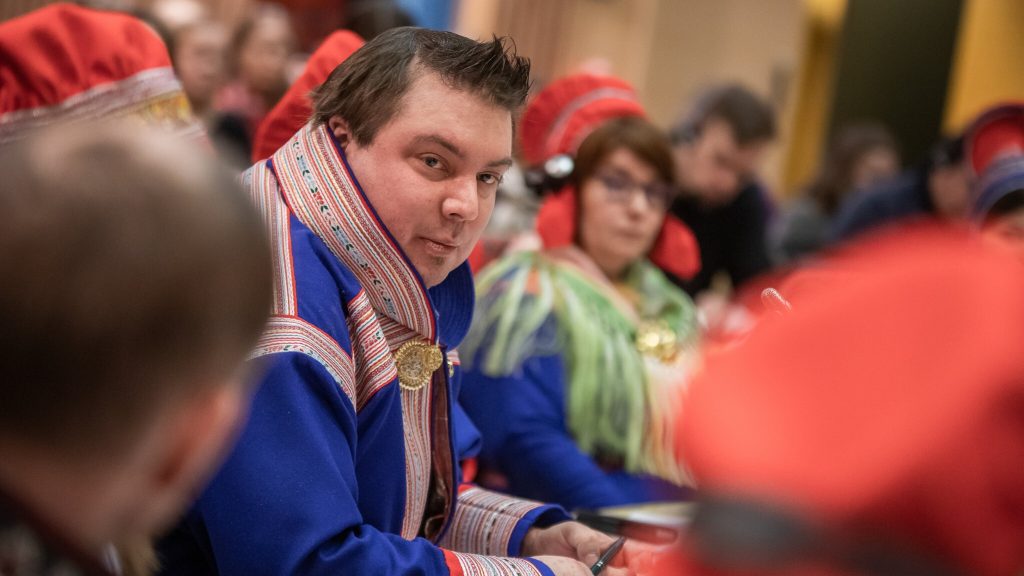 Finland's Truth and Reconciliation Commission was originally set up with five appointed commissioners: two by the Sami Parliament in Finland, one by the Skolt Sami Siida Council and two by the Finnish government.
But this spring, the two commissioners appointed by the Sami Parliament, Miina Seurujarvi and Heikki J. Hyvarinen, resigned.
In an interview with YLE News, Finland's public broadcaster back in May, Seurujarvi said the current iteration of the commission lacked sufficient resources and support for Sami who participate.
On May 22, the commission's Secretary General Anni-Kristiina Juuso also resigned.
Rethinking path forward 
At a meeting in June, the Sami Parliament reaffirmed its support for the commission, but said this month that a break was needed.
"The Sami Assembly decided to postpone the selection of commissioners of the Truth and Reconciliation commission and to take a break on the continuation of the Truth and Reconciliation Process," the Sami Parliament in Finland said in an August 9 news release.
"During the break, we will find out in peace how the process can be continued and we will also continue to find out what the Sami community thinks about it."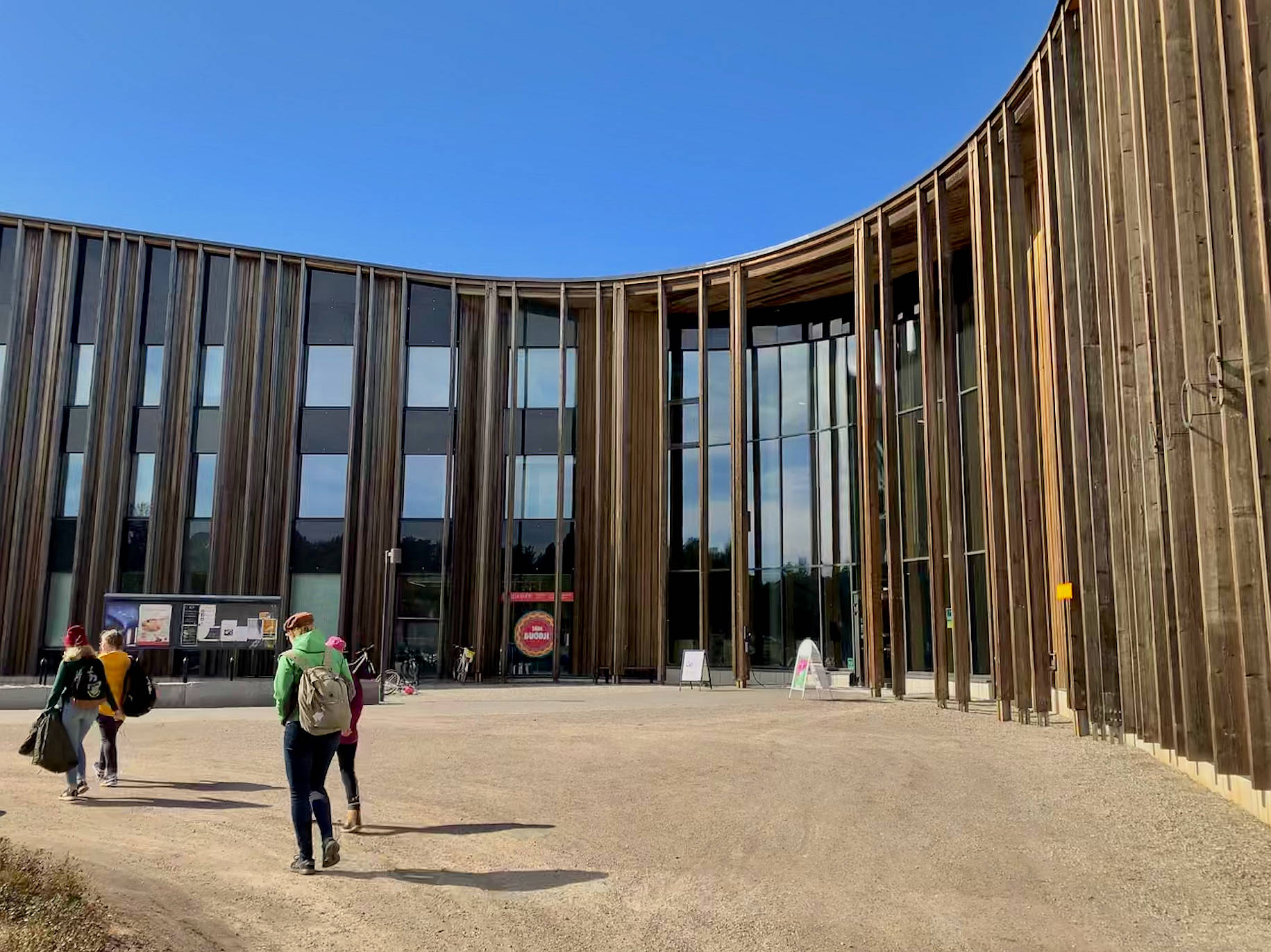 There are an estimated 10,000 Sami living in Finland, with more than 60 per cent of those living outside of the Sami homeland area.
They are an Arctic Indigenous people whose traditional homeland spans the Arctic regions of Norway, Sweden, Finland and the Kola Peninsula in Russia's western Arctic, an area they refer to collectively as Sapmi. The colonial policies in Sweden, Finland, Norway and Russia continue to effect Sami life, culture and land use today. 
The commission was set up to explore these issues and their effects on Sami people and how to improve the relationship between Sami and Finnish state.
Write to Eilís Quinn at eilis.quinn(at)cbc.ca
Related stories from around the North:
Canada: "We still have a lot of healing to do with our fellow Canadians" – National Day for Truth and Reconciliation observed September 30, Eye on the Arctic
Finland: Psychosocial support for Sami proposed ahead of Finland's Truth and Reconciliation Commission, Yle News
Greenland: Greenland, Denmark initiate investigation into past relations, Eye on the Arctic
Norway: Can cross-border cooperation help decolonize Sami-language education, Eye on the Arctic
Sweden: Sami in Sweden start work on structure of Truth and Reconciliation Commission, Eye on the Arctic
United States: Alaska reckons with missing data on murdered Indigenous women, Alaska Public Media