The Grizzly Truth.
Yes it's about bears, magnificent, huge, powerful bears.
But they're not the unpredictable killing machines so often portrayed, nor are there even that many of them left.
A new documentary looks at the various myths, and the conflicting interests between, money, trophy hunters, bear tourism, and the grizzlies own survival.
Thomas Reissmann of TravelSensations is the director of "The Grizzly Truth".
Listen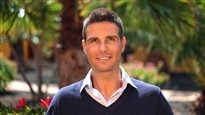 Grizzlies once roamed over much of the western North American continent. Through lifestimes of hunting and human encroachment on habitat, their numbers have dwindled dramatically along with their range.
British Columbia is one of the few remaining  homes for grizzlies, although populations are listed as endangered or threatened.
A sometimes heated debate is taking in the west coast province over whether trophy hunting of grizzlies should be banned.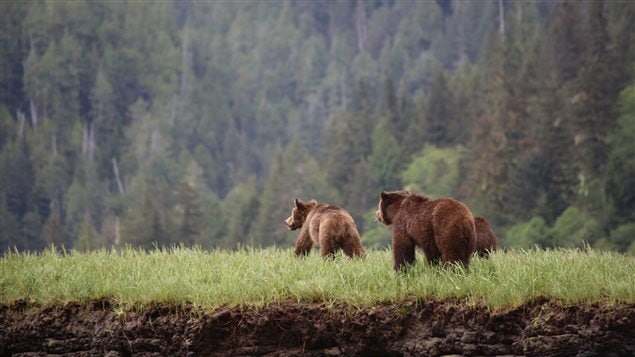 The film seeks to dispel both the many myths around the bears themselves,  while giving a platform to both sides of the argument.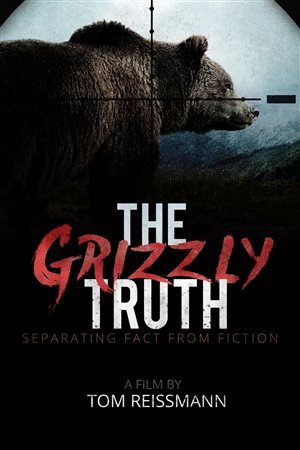 In a most engaging presentation, along with the amazing landscape and the magnificent bears themselves, there is no narration, only the voices of people with various positions on the issue of bear survival including hunters, outfitters, government officials, tourist bear-watchinig operators and people with intimate knowledge of grizzly behaviour.
The documentary will be available to all, world on VIMEO On Demand on March 30th. Proceeds will go toward conservation groups involved in efforts to protect the grizzlies.
YOUTUBE TRAILER