Most people are aware of U.S. President Donald Trump's call to "Buy America" and "Hire America", and "America First!".  Now one might wonder if the western prairie province of Alberta is taking a page from President Trump's playbook with its new initiative in a trial programme to hire Albertans first.
It should be noted that for many years Canada's "Temporary Foreign Worker" (TFW) programme has been roundly criticized by unemployed Canadians. Those criticisms say it makes it too easy for employeres to hire foreigners for jobs which Canadians could fill.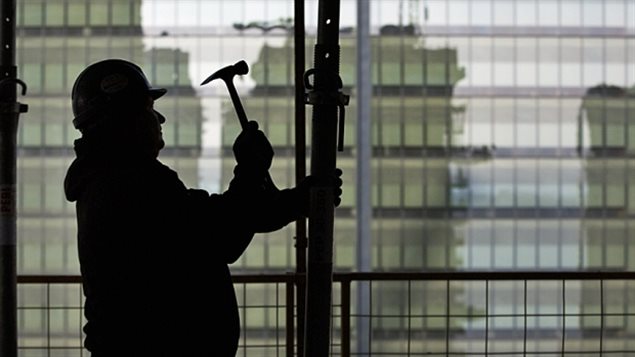 Alberta's Labour Minister Christina Gray announced a new employment pilot project this week and the creation of the "Employer Liaison Service.
This is designed to connect employers with Albertan residents to ensure Albertans are given priority when jobs open up in 29 skilled job categories. This includes civil and mechanical engineers, heavy equipment mechanics, carpenters, electricians, millwrights,  plumbers, welders and transport truck drivers.
When an employer seeks a permit to hire a temporary foreign worker for such a position, they will be redirected by the liaison service to lists of Albertans who could fill the job. Agricultural labourers are not part of the initiative.
The unemployment rate in the western province is currently 8.4 percent.
It's believed to be the first policy of its kind in Canada, and the 24 month pilot-project is being watched by the federal government to see if there are lessons that could be applied nationally.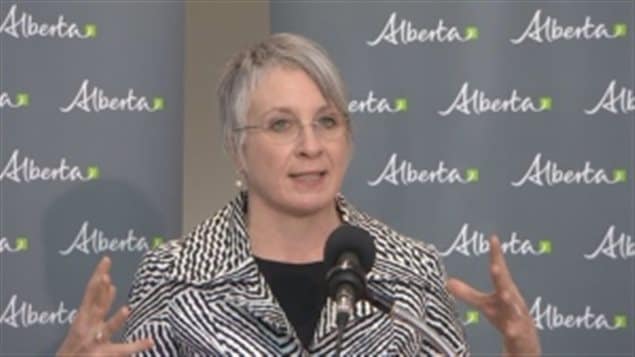 Federal Minister for Employment, Patti Hajdu joined  Christina Gray for Wednesday's announcement and said,  "We're always interested in good ideas, to reach that goal — to make sure that Canadians have the first shot at good paying jobs — and so we'll be following the progress of the pilot very closely and all of that data will help inform us, but we are certainly open to replicating it if it show success in Alberta".
At the news conference announcing the plan, Gray said that there were 100,000 Albertans out of work last year at the same time as Alberta-based employers made some 100,000 requests for temporary foreign workers.  She said some of those jobs could have, and should have been filled by Albertans.
She said the pilot project will be studied every few months and adjustments to the job categories covered could be made as things change.
Additional information –sources