Several leading scientists and academics are set to meet with the public and politicians in the national capital, Ottawa this evening.
The event is called "Get Science Right"  The Canadian Association of University Teachers is organizing the event. Robin Vose is  president of the CAUT. He is also a professor of history at the University of St Thomas in New Brunswick.
Listen
Scientists, researchers and university professors are concerned about the effect of federal government policies on research activities in this country.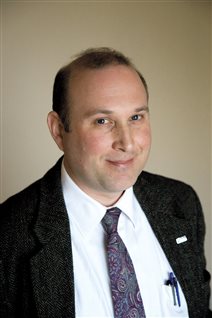 For the past couple of years that concern has been increasing due to austerity measures which have greatly cut capability in a number of research areas, lay-offs of government scientists and closing of some facilities, and also of tighter controls on government scientists public comments.
In an earlier press release announcing the Ottawa town hall meeting,  Robin Vose was quoted saying, "Over the past few years, the public has decried the closure of vital research centres and research libraries, discontinued the collection of essential data, and loss of access to public scientists and fundamental research."
There have been several similartown hall discussions across Canada last year and this.
It is hoped this meeting, in the national capital and close to the seat of government, will have some affect on federal politicians and other decision makers and possibly reverse some of the negative effects of lab closures, cuts to basic research and what the CAUT calls "muzzling" of scientists.