A new report stemming from a poll by Canada's Privacy Commissioner has found that nine out of 10 Canadians say they are concerned about their privacy.
In fact the poll show a third (34%) of Canadians now say they are extremely concerned. This is up considerably from a poll in 2012 in which 25 percent said they were extremely concerned.
Data Privacy Day
The poll was released today, Data Privacy Day, the same day new revelations from whistleblower Eric Snowden show that the Canadian spy agency Communications Security Establishment (CSE) is keeping tabs on millions of Canadians online activities.
Canada's privacy commissioner, Daniel Therrien, said Canadians fear they are losing control over their personal information.  "Canadians are telling us they are concerned about many privacy issues, for example, data breaches, identity theft, digital privacy and warrantless access to personal data held by telecommunications companies," he said.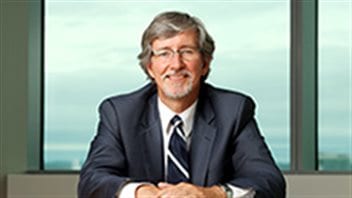 A significant majority (78%) expressed concern about how personal information about them online might be used in the context of government surveillance while roughly half of Canadians said they don't have a good understanding of what businesses and government will do with their personal information.
Privacy Commission report
The poll aslo showed that more people are taking at least some measures to protect their privacy such as installing passwords on mobile devices, turning off tracking apps, and refusing to give personal information to organizations when not legitimately necessary.
The telephone poll of some 1,500 people across Canada was conducted for the Office of the Privacy Commissioner of Canada by Phoenix Strategic in October and November of 2014.