Wind energy companies are demanding that four families in the province of Ontario pay $340,000 in legal fees for a court case the families lost in December.
Families say case was in the public interest
In civic cases in Canada, the losing side generally has to pay the legal bills of the winning side. But in this case, the families say they should not have to pay because their case was in the public interest and there was no financial benefit to them personally.
The families were trying to stop huge wind-farm projects near their homes. They say the government has not proven they would not harm their health. They challenged the constitutionality of the government's approval process. Although they lost the case, they plan to appeal and, if necessary, take the case to the highest court in the land.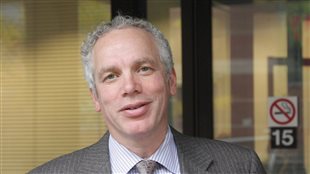 Lawyer says companies using a 'terror tactic'
In the meantime, a Divisional Court must decide on the companies' demand that the families pay their legal bill. The families' lawyer, Julian Falconer called the companies "blood-sucking, intimidating bullies" in an interview with the Globe and Mail.
"It's not just a bar to justice, it's actually a terror tactic," said Falconer.
'My wife already works two jobs'
Of the four families, Shawn Drennan and his wife would have to pay $240,000. "If we are forced to pay the fees, we will be back to the bank to beg and borrow for more money…It will be a hardship. My wife already works two jobs now to help keep the legal fees paid," says Drennan.
Listen
Each of the three companies had a minimum of four lawyers presenting their side plus one or two in the gallery, he says. The government brought four lawyers and the families had two plus one junior, and the public gallery was full. Drennan concludes it was clear the case was in the public interest.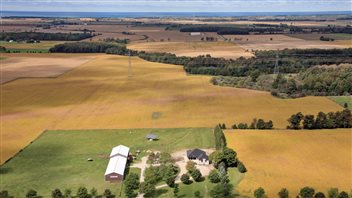 Family feels threatened with bankruptcy
He agrees with his lawyer's assessment of the companies' demand that the families pay their legal bill: "Their message to us is 'stop or we'll bankrupt you.' That is the message I believe they're trying to give us: 'stop this or we'll continue on until you're bankrupt.'"