The idea of a day to celebrate and promote interest in young Nova Scotians about their deep Scottish roots came from a meeting of the Federation for Scottish Clans in the maritime province in 1986. It then became an officially recognized observance in the province.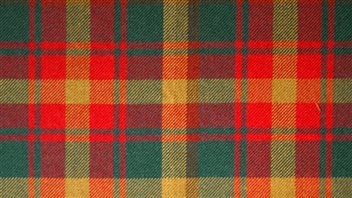 The idea caught on and other provinces joined in such as New Brunswick, Ontario, Saskatchewan,  and even the province of Quebec in 2003 as a recognition of the Scots as a founding people of that now mostly French-speaking province.
It was officially declared a "national day" across Canada by the federal Heritage Minister on October 21, 2010. It  is however an "observance" and not a national holiday.
The date April 06, was chosen as date of the signing of the 1320 Declaration of Arbroath, the date of Scottish independence.
Adopted by Scotland
When Scotland heard about the Canadian observance, they recognized a great idea, and so adopted it for themselves in 2004.  Since the Nova Scotia initiative, several other locations around the world with Scottish heritage also note the day such as the United States where the Senate adopted the date in 1998
In Canada, although there are a number of smaller events in areas across the country, these celebrations often take place close to, but not necessarily on the actual date.
This lack of cohesion may contribute to the fact that it is still not a widely known celebration in Canada, although there are well over 4.5 million Canadians of Scottish descent.