The Federal government announced this week that it has begun the first case of revoking citizenship under a new law.
The new law, first introduced last June, went into effect this May and would enable the government to revoke citizenship for anyone found guilty of terrorism, treason and high treason, and spying for a foreign government.
The rules would also apply to dual citizens who take up arms against Canada by fighting in a foreign army or joining an international terrorist organization.
A man with dual Canadian and Iranian citizenship is the first to be targetted by the new legislation.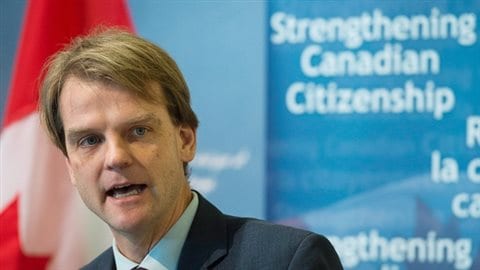 Hiva Alizadeh came to Canadain 2002 and became a citizen in 2007, but then left saying the winters depressed him. Upon his return in 2009, he claimed he had been with family in Iran. A member of the Muslim community in Ottawa told police that Alizadeh had actually been training in Afghanistan with groups aligned with Osama Bin Laden.
A subsequent federal police investigation and searches found bomb detonators and instructions on how to make remote control bombs.
Three others were also arrested, Misbahuddin Ahmed and Khurram Sher.  Awso Peshdary was also arrested but not charged. Ahmed was convicted by Sher was acquitted, the judge calling him "naïve" and "immature", although noting he had an impressive professional and academic record.
In September 2014, Alizadeh plead guilty to the most serious of three charges against him, that of possessing explosives with the intent to endanger life for the benefit of a terrorist group and received a 24 year sentence.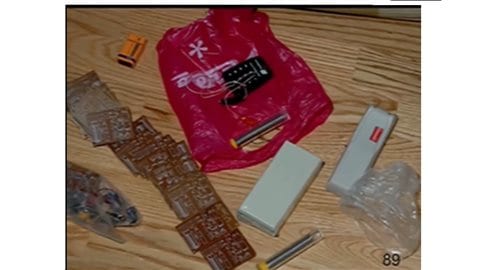 The government has sent a letter to Alizadeh informing him of its intention to revoke his citizenship and their reasons, after which he would be deported.
Under the legislation, he has 60 days to respond to the letter and  a hearing may be held.
Quoted in the National Post news, the spokesman for Citizenship & Immigration Minister Chris Alexander, Kevin Menard said "We have been clear: Canadian citizenship is a privilege that carries both rights and responsibilities."
Though both opposition parties opposed the legislation Menard said. "..the overwhelming majority of Canadians agree with us that those who commit the most serious crimes of state forfeit their right to Canadian citizenship"
Last week Australia introduced similar legislation but one that casts the net a bit wider. It allows the government to revoke citizenship from dual nationals who "act inconsistently with their allegiance to Australia."