According to the British Columbia Oil and Gas Commission, two recent and noticeable earthquakes in the northwestern part of the province were caused by gas extraction operations.The Commission said Progress Energy's fracking operation caused a 4.4 magnitude quake in August last year, and another 4.6 quake last month in northern B.C in the gas field known as the Montey Trend which also extends into the neigbouring province of Alberta.
John Clague (PhD FRSC) is a professor in the Department of Earth Sciences, and  Chairman of the Centre for Natural Hazards Research at Simon Fraser University in British Columbia. He says fracking needs to be monitored, but the risks of a major earthquake while not fully known, are likely very small
Listen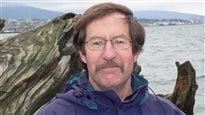 The two quakes are the among the world's largest caused by hydraulic fracturing of rock underground in order to extract natural gas.
Progress Energy, owned by the Malaysian state oil firm Petronas, halted work temporarily following the 4.6 quake.
The earlier 4.4 quake in 2014 was felt in Fort St John, 114 kilometres away from the site. Prior to that event another large tremor of 3.8 magnitude was created in July last year by fracking.
In the neighbouring province of Alberta, the province's energy regulator reported fracking likely caused a 4.4-magnitude earthquake in the northern town of Fox Creek. Scientists told CBC at the time the quake was the largest in the world ever caused by fracking.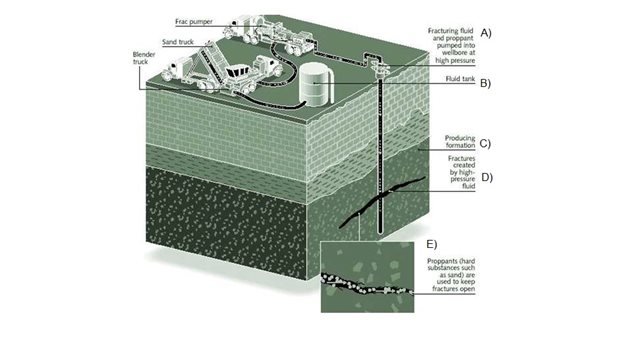 The B.C. Oil and Gas Commission said it recorded almost 200 fracking related quakes between August 2013 and  October 2014 in the area which stretches from the B.C.-Alberta boundary near Dawson Creek to the B.C. Rocky Mountain foothills, although most of them were minor.
The British Columbia minister for natural gas development, Rich Coleman, says drilling must stop immediately if seismic activity reaches 4.0 or higher and the commission must be notified.
Professor Clague notes that damage to infrastructure only begins at about a magnitude five quake, and that most fracking operations are distant from built up areas. He adds it's unlikely fracking would cause larger quakes as they don't disturb enough rocks over a large enough area.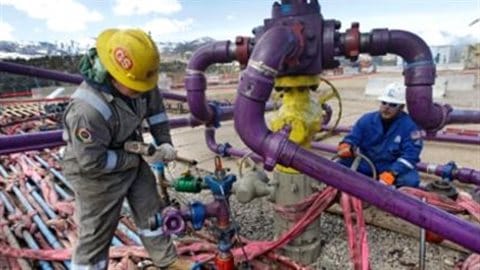 However, Petronas is involved in the proposed $36 billion Pacific North West Liquified Natural Gas terminal and another expert David Hughes, has said that in order to supply those terminals with enough gas for export to Asia, drilling operations would have to be increased five fold.
The former geoscientist who work for the Geological Survey of Canada for over 30 years recently analyzed the LNG plans for the Canadian Centre for Policy Alternatives which has been described as a left-leaning think tank.
Hughes said that up to 2,100 wells a year would have to be drilled per year by 2020 to supply the huge LNG proposal, and that to maintain current supply 288 new wells must be drilled each year.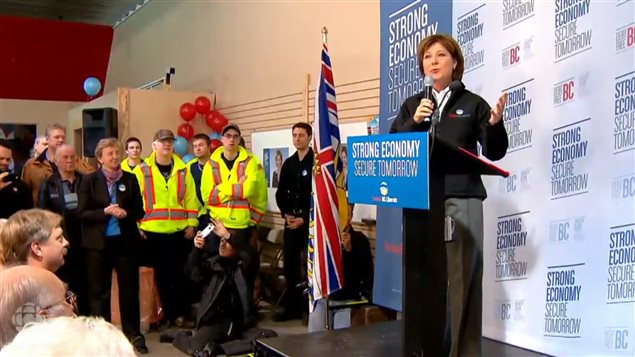 Professor Clague says that although fracking technology has been around for some 50 years, its use has skyrocketed in recent years and governments are playing catch up with regulations in an industry where the consequences are still not completely understood.
Professor Clague says while he fully recognizes we need to move from a carbon-based economy, we are however caught between the need for such energy sources and the time to develop new alternatives. As such, gas from fracking provides a new source of energy to help bridge that time frame.