Doctors and research scientists in Ottawa continue to poke holes in conventional medical wisdom.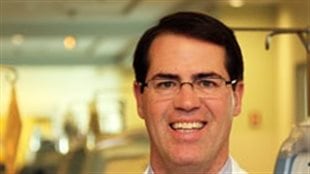 Earlier this month, we told you about Dr. Marc Rodger and his team of researchers at The Ottawa Hospital, who–after 12 years of research–freed pregnant women from daily injections of blood thinners to prevent miscarriages. (See RCI, Oct. 15.)
Now, another group of scientists at The Ottawa Hospital have scientifically debunked more conventional wisdom, this time in the after-care for those receiving a kidney transplant.
Kidney transplants, of course, save lives and dramatically improve quality of life, but transplant recipients often must take dozens of pills a day to keep their new kidney functioning and prevent complications.
But, as the Gershwin brothers noted in Porgy and Bess, "It ain't Necessarily So."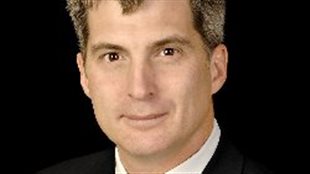 In three separate studies that could change medical practice around the world, the Ottawa research team found that three of the drugs (levofloxacin, sirolimus and ramipril) may have serious side effects and are not nearly as effective as previously thought.
The most recent study–on ramipril–was published in The Lancet Diabetes & Endocrinology on Oct. 22.
The co-lead authors of the studies were Dr. Greg Knoll, a kidney transplant specialist, and Dr. Dean Fergusson, an epidemiologist.
Dr. Knoll joined RCI by phone from The Ottawa Hospital on Thursday.
Listen