"Cultural appropriation", and then, language issues
Since 2008, Jennifer Scharf has been giving free yoga lessons at the University of Ottawa, that is until this year.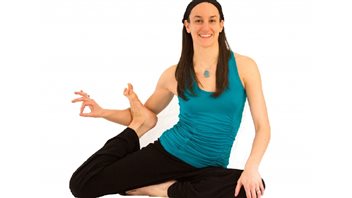 An instructor with the Rama Lotus Centre in downtown Ottawa, she had approached the university to start up the programme again with the start of university classes in September.  It was then that she was advised there would be no classes as some students had complained about  cultural appropriation.
"cultural issues associated with the practice".
Scharf has been teaching the classes for both able-bodied and the disabled through the Centre for  Students with Disabilities, which itself is operated by the university's Student Federation.
In a story by Aedan Helmer in the Ottawa Sun newspaper,  the centre explained in an email that "while yoga is a really great idea and accessible and great for students … there are cultural issues of implication involved in the practice," and then adding, that some cultures, "have experienced oppression, cultural genocide and diasporas due to colonialism and western supremacy … we need to be mindful of this and how we express ourselves while practising yoga."
In response Scharf said the name could be changed to "mindful stretching" saying the course wasn't about the philosophical aspects of yogi scripture, but much more about physical awareness.
Language issue
That didn't work either, as this is Canada and the course title would also be translated into French. The Union said they couldn't come up with a suitable French translation, so they cancelled the course.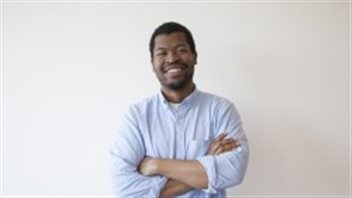 The cancellation  over political correctness has made international headlines. For example, the London Daily Mail carried the story, the Independent , and Washington Post among many others with the story being hotly debated in forums and on social media.  Many are criticizing the claims of cultural appropriation as being absurd.  Indeed, in an article in the National Post, journalist Andrew Duffy called it " A mind-bending act of political correctness"
There also seems to be a difference of opinion as to why the classes were cancelled. Romeo Ahimakin, president of the Student Federation says there was no official complaint, rather about issues and ideas surrounding the yoga class. In a French language interview on Radio-Canada he said the suspension was part of an overall review to make classes more accessible, inclusive, and interesting.
Scharf however is quoted in the Ottawa Sun saying a complaint came from a "social justice warrior" with "fainting heart ideologies" in search of a cause celebre adding,  "People are just looking for a reason to be offended by anything they can find,".