With issues like global warming, the melting of Arctic ice, and the search for more resources, the Arctic is becoming increasingly important.
Arctic Frontiers is an annual international conference to discuss such matters and find common ground and solutions. this year will be the tenth annual event.
RCI's Eillis Quinn, journalist and editor of "Eye on the Arctic" will be attending the conference.
Listen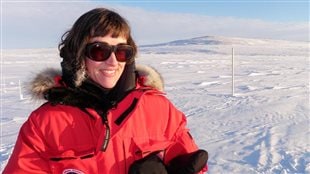 According to their website, this year's conference, Arctic Frontiers 2016, will discuss the balance between resource utilisation and preservation, and between industrial and environmental interests in the Arctic.
The conference will be held from the 24th to the 29th of January. Past themes for the gathering have included; Geopolitics and Marine Production in a Changing Arctic (2013), Humans in the Arctic (2014), and Climate and Energy (2015)
This year the theme harkens back to the first gathering ten years ago, "Industry and Environment", and seeks to understand and determine a balance between the usually opposing needs of preservation/conservation of the environment and commercial development and jobs.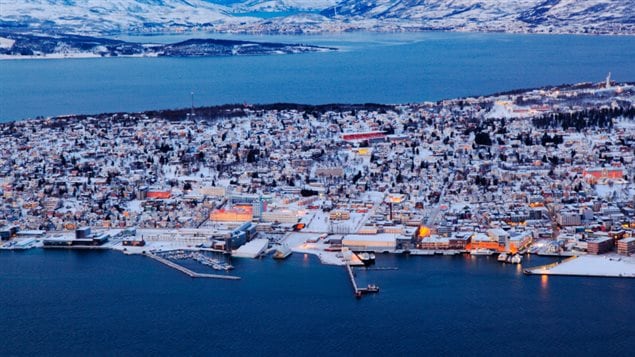 There will be forums on policy, business, science, youth, and informal discussion/debates and sharing of information in the "arena".
Information sessions within those larger forums will include talks about ethics and law, tourism, aquaculture, research, Arctic stewardship, policy, and much more.
Eillis Quinn, as RCI's reporter, will be contacting us daily  with reports on those discussions and other activities directly from Tromso.