Once again, one of Canada's most embarrassing awards ceremonies have been held.
The "Teddy" awards are given out to mark the worst examples of government waste of taxpayers money.
Aaron Wudrick is the federal director of the Canadian Taxpayers Federation (CTF) a non-profit advocacy group.
Listen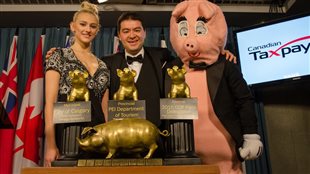 Held at the Charles Lynch press theatre on Parliament Hill in Ottawa the "Teddy" awards, now in their 18th edition, were named after a government bureaucrat who had charged vast amounts of unjustified expenses to taxpayers.
Wudrick says it can be a tough job to whittle down the list of government waste to get to the finalists.
This year the federal winner went to the government delegation sent to the COP-21 Paris Climate conference.
The CTF said Canada sent one of the biggest delegations to the conference, far bigger for example than the United States.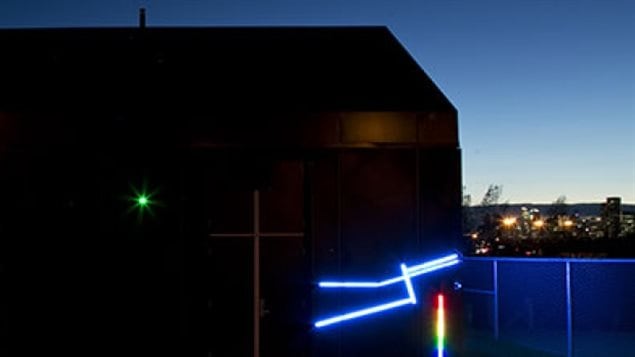 Wudrick says not only was there a huge expense for taxpayers to foot the various travel, meals, hotel and other expenses for the huge delegation, but "It seems counter productive to stick nearly 300 people on green-house gas spewing planes to fly them to a conference to figure out how to cut greenhouse gasses. There's simply no need for such a large delegation, especially considering even the United States sent less than half as many people," he said.
On the provincial level, the tourism department of Prince Edward Island printed a tourism guide with a somewhat embarrassing photo.
On the municipal level, the western city of Calgary Alberta was looking for ways to spend it's mandated "public art" fund. What they came up with was a system of LED lights on the side of a large dark sewage pumping building.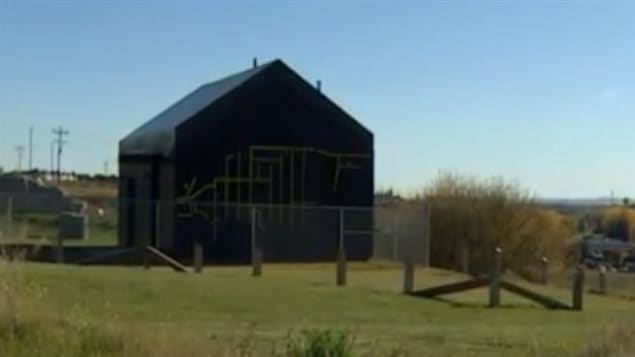 At a cost of a quarter million dollars, the lights are illuminated and change colours depending on how much sewage is being pumped.
Bombardier Aerospace was given a lifetime achievement award for having continually been supported by taxpayers for decades while producing planes it can't sell for a profit.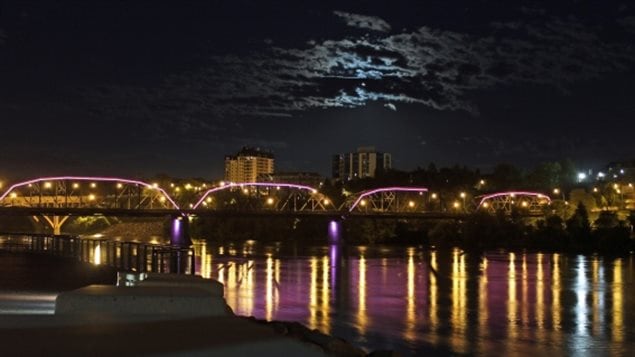 Other notable mentions include the western city of Saskatoon, Saskatchewan with two separate nominations, for a $5.3 million money-losing parking system that doesn't work well in cold weather and spending $462,000 on a decorative lighting system on a bridge that was subsequently torn down.
Another of the several nominees, which just missed out ona waste award, is for a biomass electrical production operation in Thunder Bay, northern Ontario, which was advised against, but went ahead anyway.  Even though it is in the heart of Canada's boreal forest, it can only run on wood chips imported from Norway, and barely produces any electricity at the best of times.