On this date, Feb 25, 1945, Canada joined many other nations in having a world broadcasting presence.
Initially known as the Canadian Broadcasting Corporation "international service", the shortwave broadcaster later became known as Radio Canada International in 1972.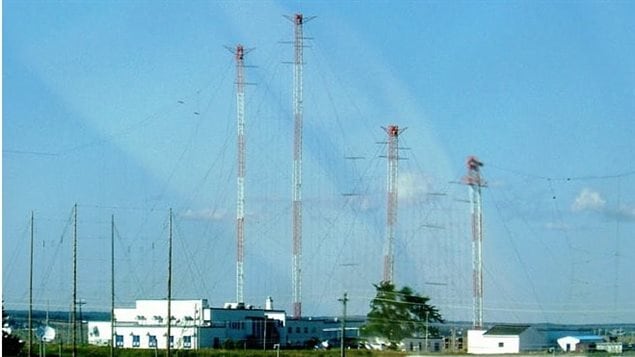 Following more than two months of test transmissions, including a special Christmas broadcast, the then Prime Minister of Canada, William Lyon Mackenzie-King, officially launched the new service which was almost immediately dubbed "the voice of Canada"
Indeed, as far back as the 1930's it had been felt that Canada should have a method of expressing its opinions and position on world affairs.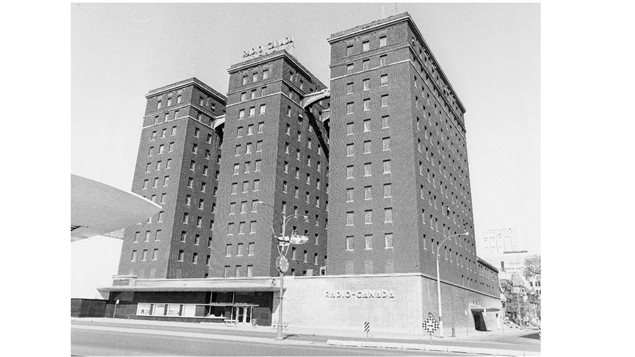 With the outbreak of war in 1939, the need was heightened, although the focus was changed to that of  broadcasting Canadian news to Canadian servicepeople abroad. In 1942, the decision was finalized but due to wartime shortages, delivery of transmitters was delayed by over two years.  However by 1944, things were almost ready.
The focus had also changed somewhat yet again, as war was already nearing its end.  By the time of the official broadcast, not only was it to broadcast news from home for Canadian service personnel in English and French, but also in German as an aspect of psychological warfare and to give Germans news of what was really happening in the war.
Soon afterward, in March, Czech broadcasts were begun as well
Initially set up in a former Montreal garment factory and later brothel, the new service would eventually move into the large Ford Hotel purchased by the CBC in 1948 and extensively renovated over a period of two years to accomodate radio and later TV broadcast facilities.
The transmitter site had been located on the Tantramar Marshes of New Brunswick, near Sackville.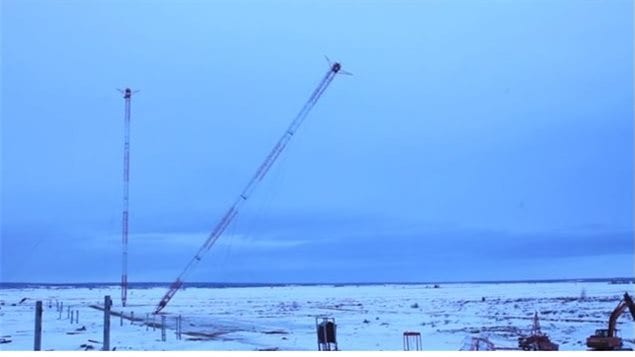 By 1951 and the move to new offices in the former Ford Hotel in downtown Montreal, RCI was broadcasting in 14 languages.
The International Service  (CBC-IS) had also almost immediately begun a recording service of Canadian music as there was little available at the time and to meet a mandate, among other charges, to be "the continuing reflection abroad of Canadian culture. The recordings resolved to correct this deficiency within Canada while meeting the International service's own needs.  The success evolved into the "transcription service" and a catalogue of literally hundreds of world-class quality recordings of classical and light music by and from Canadians.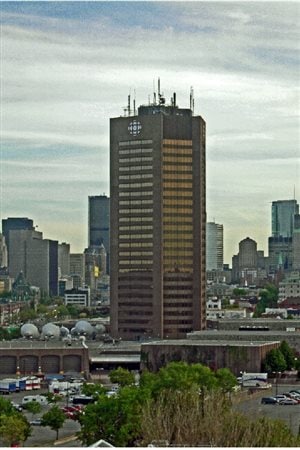 In the decades since, RCI became a truly distinctive and highly respected voice in the world, with a signal that –thanks to reciprocal arrangements with other broadcasters, reached around the entire world.  The number of languages waxed and waned throughout they years depending on world situations, but it was estimated that millions tuned in every day to RCI broadcasts for unbiased world news and information, and stories from and about Canada.
However in 2012, budget cuts forced the end of shortwave broadcasts and an 80% reduction in staff.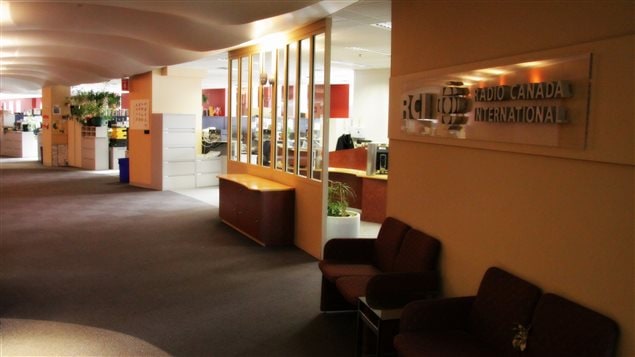 Now in its 71st year, RCI currently produces web-based information and broadcasts in five languages, English, French, Mandarin, Spanish, and Arabic.
Additional information-sources