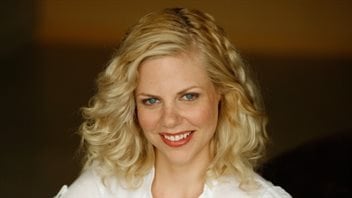 The sad truth is too many Canadians eat badly, and the Dietitians of Canada are on a campaign to change that. March is Nutrition Month and this year, the dietitians are trying to get Canadians to take "a small step toward better health."
The idea is to get people to make one small change and to maintain it over the next one hundred meals.
Chronic disease is rampant, say dietitians
Half of Canadians over the age of 20 suffer from chronic diseases where diet and lifestyle are major factors, say the dietitians. The diseases include diabetes and heart disease.
Canadians are invited to make the 100-meal pledge at NutritionMonth2016.ca and to take advantage of suggested ideas, strategies and tools to help them.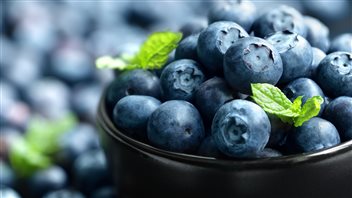 'Small easy changes' can make 'a huge difference'
"We're hoping to encourage Canadians to just make small, easy changes to their health and to their diets," says dietitian Christy Brisette. "…trying to move away from going on extreme diets or making big changes that are too difficult to stick to over the long term. That can set people up for failure and create a cycle of feeling bad about yourself and then going on to the next crash diet.
"We want to show people that just small changes make a huge difference in your health."
Listen