You may have missed it, but yesterday in Vancouver British Columbia, the 2016 Wood Design Awards were held.  It's all about using wood in architectural designs
In addition to the many submissions within British Columbia, there were a museum, visitor centre and a diplomatic property located outside of BC and Canada among the 103 nominations in 13 categories.
International submissions came from England, Germany, Japan, China, South Korea and Taiwan for the new International Wood Design category.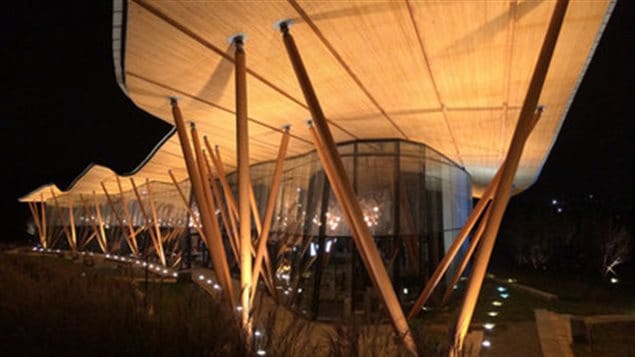 The 12th annual awards event at the Vancouver Convention Centre (West) recognized leadership in advancing wood use in design and building while being an opportunity to publicly salute and celebrate structural and architectural achievement using wood.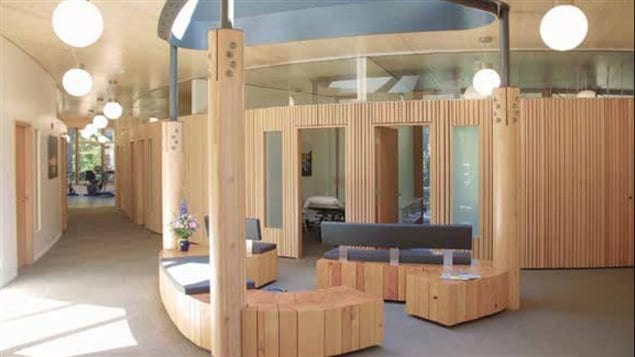 "Advances in wood product research, design, engineering and construction practices have expanded the possibilities for wood in building and design. As we saw this evening, BC's architects, engineers, designers and project teams continue to explore its potential and impress us with their projects," explained Lynn Embury-Williams, executive director, Wood WORKS! BC, as quoted in a news release. "Not only are we playing an important role in sustainable development and climate change mitigation, we are also creating a contemporary built environment that celebrates our heritage. The forest industry is the foundation of our province and we're proud to showcase our sustainably sourced wood products in our remarkable buildings to the world."
Besides the current structures the world's tallest wood structure is under construction.  The so-called Tall Wood Building, is a 53 metre, 18 story structure for the student residence at  the University of British Columbia's Point Grey campus.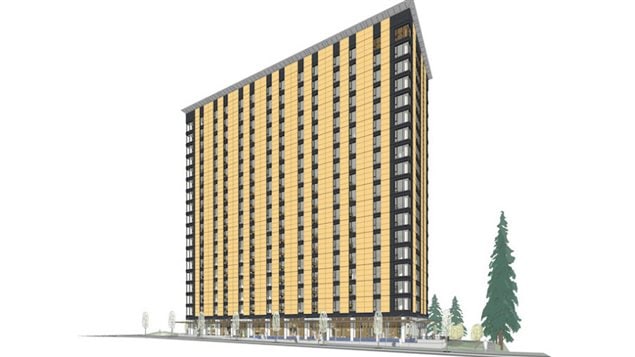 Although not entirely of wood, with a one storey concrete podium on the main floor with two vertical concrete cores to the roof. However, when completed in 2017, the 51 million dollar structure will be the tallest mass wood structure in the world.
Cabin Toronto is a new wood condo development by Curated Properties currently in preconstruction at 45 Dovercourt Road, Toronto. The development is scheduled for completion in 2017. Sales for available units start from $649,900. The development has a total of 25 units.  However, if you want to add a parking spot, tack on another $45,000.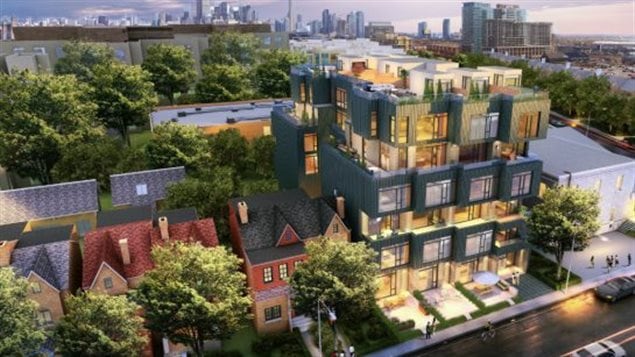 Additional information- sources