The general perception is that elderly drivers are bad drivers. Strangely enough even many seniors think seniors are not good drivers.
But that's not necessarily what a researcher in Ottawa has discovered in years of study.
Sylvain Gagnon (PhD) is a professor at the School of Psychology at the University of Ottawa and Director of the Cognitive Ageing and Driving Lab.
Listen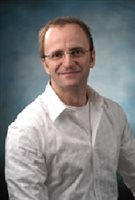 Professor Gagnon says senior citizens want to keep driving as it gives them a strong sense of autonomy and independence, and it's important for society to help them maintain their autonomy as long as it's safe.  Several studies at other institutions have shown a marked health decline in seniors who give up the car keys, both emotionally and physically.
Gagnon, who started working on issues involving older drivers some 11 years ago, says the generalization that older drivers are unsafe, is not borne out by his testing or statistics.
He says as they age, elderly drivers begin to compensate for any deficiencies. For example if eyesight is not so good, then they tend to no longer drive at night, or if reflexes not so quick, they will tend to avoid driving in rush hours or on busy streets.
An interesting development in personal ability opinions he discovered was the result of a questionnaire asking different age groups  what their chances were to have an accident in several proposed situations compared to "average" drivers in their age group, and average drivers in the other age groups.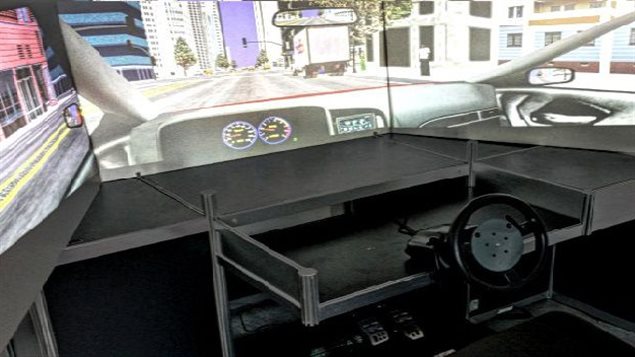 It turns out that all drivers, young, experienced (adult), and seniors all consider themselves better than the "average" driver of the other age groups, and all seniors also consider themselves better drivers than the "average" senior driver.
Professor Gagnon says that in his simulations elderly drivers generally perform very well.
He does point out that refresher training after age 75 in some cases has provided for a better elderly driver, but that again, generally speaking elderly drivers do not deserve the incorrect label of being bad drivers, and as long as they are physically and mentally able to drive, age should be no limitation on letting them continue to take the wheel.
additional information