Before it was voted out of office in October 2015, Canada's Conservative government pledged to gradually raise the age at which Canadians become eligible to receive their old age pensions to 67. Newly-elected Prime Minister Trudeau is killing that idea and says Canadians will continue to receive Old Age Security cheques at the age of 65.
The pensions are paid monthly out of the government's general revenues and include a supplement for those with a low income. People whose net income is more than $71,592 (for 2014) have to repay some or all of the Old Age Security pension.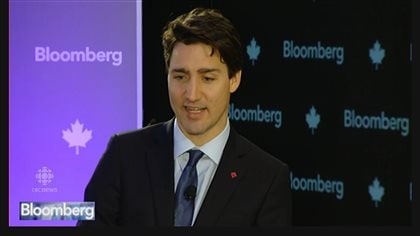 Aging population will strain pension funds
The plan to raise the retirement age was conceived to deal with the fact that a large proportion of the Canadian population is reaching retirement age and pension payouts will increase dramatically and become unsustainable.
Trudeau called the Conservative plan a "simplistic solution to a complex problem that won't work." Instead, he favours a broad strategy that includes promoting healthy lifestyles. In arguing against raising the pensionable age, he noted that bankers and lawyers don't suffer the same physical strain as do manual labourers.