The anti-racist movement Black Lives Matter, began in the US on the heels of several shootings of black people by police.
The movement has spread to Canada. Recently members of the group had been camped in front of Toronto Police headquarters, since moving instead to camp in front of Queen's Park, the Ontario legislature.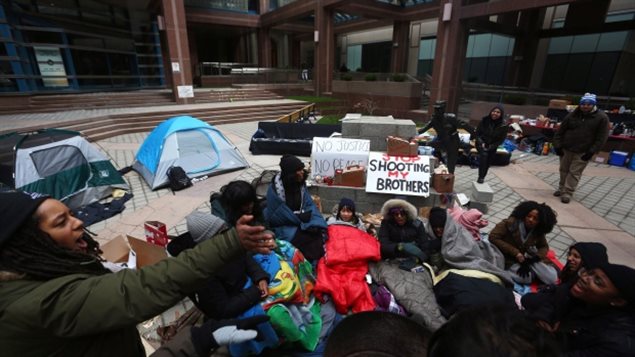 The protest began after the Special Investigations Unit cleared police officers involved in the shooting death last summer of Andrew Loku, a black man with a history of mental illness who refused to drop a hammer he was wielding.The SIU is Ontario's independent civilian law enforcement agency which is called in to investigate when police are involved with a death, serious injury or allegations of sexual assault.
"Plz Allah give me strength to not cuss/kill these men and white folks out here today. Plz plz plz,"
The protesters have listed several demands including a public inquiry into the shooting.
However, another situation has recently overtaken headlines. The co-founder of the group, a young Muslim woman Yusra Khogali is now in the news for a tweet she made on February 9.
This came to light this week when a local Toronto radio host and Sun newspaper columnist, Jerry Agar, himself posted a tweet showing a printout from Yusra Khogali's account showing what appears to be a racist comment.
The tweet said,  "Plz Allah give me strength to not cuss/kill these men and white folks out here today. Plz plz plz,"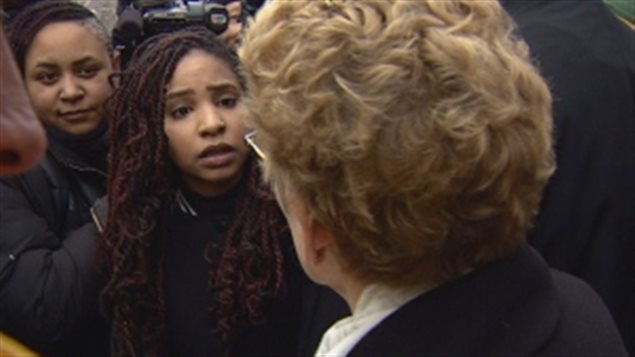 The original tweet was immediately removed after Agar's own tweet about it which made it more widely known.
Efforts by several news organizations to reach Yusra Khogali with no success, and the other co-founder, Sandy Hudson, has said she will not comment on the tweet, but later in an interview with CityNews avoided and deflected repeated questions.
Additional concern has been raised by police themselves after the Ontario  Premier Kathleen Wynne spoke briefly to the protesters saying there is "systemic racism in society".
The president of the Toronto Police Association, says he wants clarification of her comments saying the public can draw the conclusion the Premier was referring to police with her comments.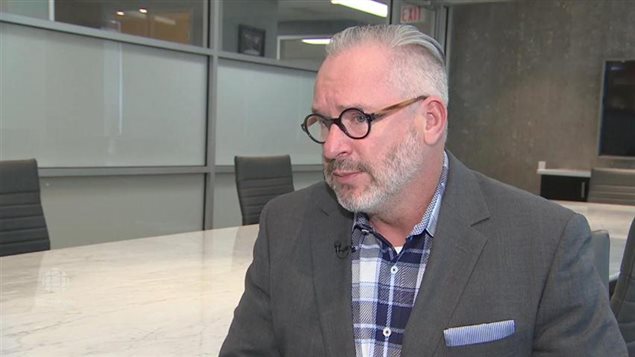 Mike McCormack says the Police Association has never claimed that no officers are racist or angels, but does take exception to the notion the police are systemically racist.
Additional information-sources