The Olympic Games should be relocated or postponed because of the Zika virus threat, say 150 health professionals and academics including Canadian professor Amir Attaran.
"Our concern is for global health," reads a letter addressed to the World Health Organization (WHO). "The Brazilian strain of Zika virus harms health in ways that science has not observed before." It goes on to say that half a million foreign tourists could potentially acquire that strain and return home to places where it can become endemic.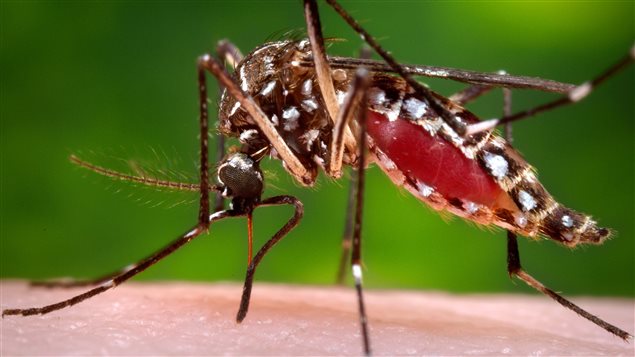 WHO accused of conflict of interest
The letter accuses the WHO of rejecting alternatives because of a conflict of interest. WHO entered into an official but secret partnership with the International Olympic Committee, it says.
Zika contracted by women during pregnancy has resulted in thousands of babies born with small heads and brains. Some adults with Zika have developed Guillain-Barre syndrome, a rare but serious neurological disorder.