The fountain of youth is supposed to reverse ageing.  We're not there yet, but maybe we can slow the effects of ageing, and improve brain function and retain the senses of sight and smell in the process.
Researchers using a mixture of vitamins and common ingredients found in stores have achieved remarkable results in slowing the ageing process and keeping minds sharp well into advanced years.
Jennifer Lemon (PhD) is a research associate in the department of Biology at McMaster University in Hamilton Ontario
Listen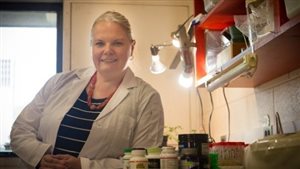 What the researchers found is that by using vitamins and mineral targeting several conditions associated with ageing, the results are quite remarkable.
There is a feeling this may also be used in slowing the major degenerative brain diseases like Alzheimer's, ALS and Parkinson's.
What they found was that by targeting a wide variety of conditions, they achieved far greater results than when targeting individual conditions.
What they have developed is a supplement consisting of a combination of such things as vitamins B,C and D, along with folic acid, green tea extract, cod liver oil, garlic extract, ginger root, and other commonly found neutraceuticals into a formula of about 30 ingredients.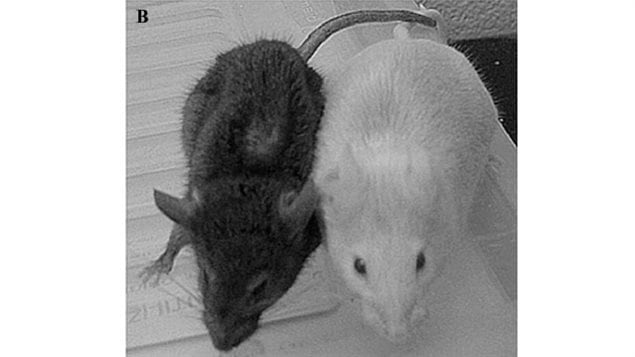 Lemon is the lead author of the paper, co-authored with Vadim Aksenov, with the team including senior researchers David Rollo and Doug Boreham.
The paper was published in the science journal Environmental and Molecular Mutagenesis, under the title: A multi-ingredient dietary supplement abolishes large-scale brain cell loss, improves sensory function, and prevents neuronal atrophy in aging mice.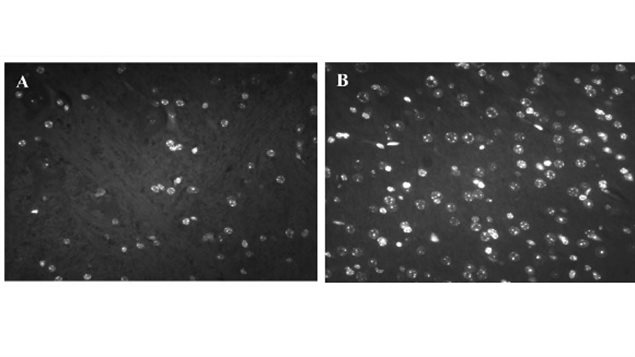 The formula was developed several years ago and has been undergoing tests on mice since then, including mice specifically designed to age quickly and develop rapid brain cell loss similar to that of Alzheimer's
Results show that when given the supplement eliminated brain cell loss, while also improving senses of sight and smell. It also increased the lifespan of regular mice by over 10 per cent, and a surprising 28 percent increase in lifespan for the transgenic mice specifically designed to age quickly.
Professor Lemon says clinical tests on humans are about to begin. It is probably that a consumer product will result, She cautions however that in spite of extremely positive results with mice that some great discoveries in lab animals are often unsuccessful when translated to humans.